GPs: Govt 'meddling in A&E'
The Health Secretary is to say that every patient should have a doctor responsible for their care 24/7 later today. But the British Medical Association said doctors are not prepared to shore up the A&E system left unsafe by "political meddling."
ITV News has learned the Health Secretary Jeremy Hunt is to unveil major reforms of the out-of-hours care and the return to the days of the family doctor. But already tonight there's criticism that another round of reforms won't solve funding problems in the health service:
Medical Editor Lawrence McGinty reports:
Health Secretary Jeremy Hunt is expected to announce on Thursday a major shake-up of GP care, in an attempt to revive the idea of the "family GP". The key proposals include:
Patients should have a named individual - usually a GP - responsible for care 24/7
Red tape hindering GPs will be reduced
There will be a new Chief Inspector of General Practice to ensure focus on patient care
Advertisement
Family GPs are to be made "responsible" for out-of-hours care in a shake-up of the NHS, ITV News can reveal.
Leaked accounts of Jeremy Hunt's keynote speech - planned for Thursday - show the Health Secretary wants to return to the days of the 'family doctor' with each patient having one GP in charge of their care.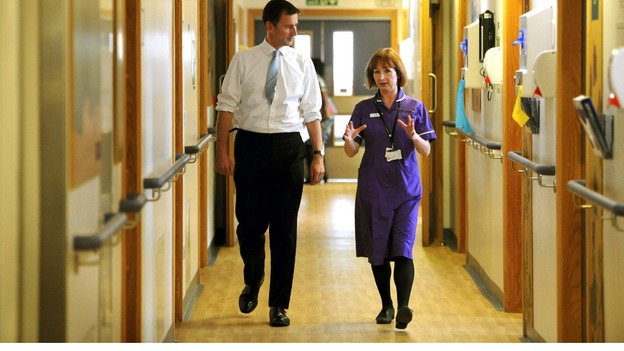 In the speech, it is believed Hunt will outline major reforms to GP practice and especially to out of hours care - to put right faults he thinks have led to the current crisis in emergency department. GPs will not necessarily have to deliver the care but will be made accountable
Load more updates
Back to top