Yahoo is set to make photo-sharing site Flickr "awesome" again, as the company revealed it has redesigned the website.
The news comes as Yahoo announced its $1.1 billion (£723m) takeover of blogging platform Tumblr.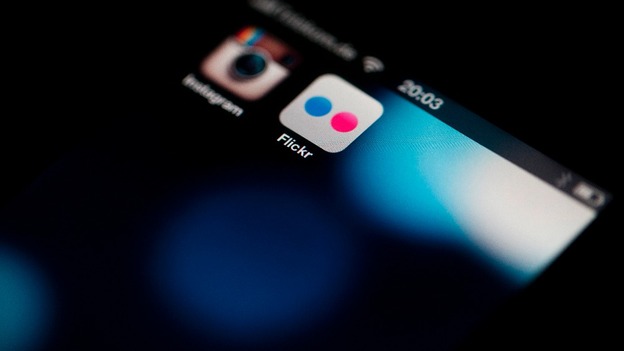 Speaking at an event in New York City, Yahoo said it was now offering Flickr users one terabyte of online storage for free, enough to store more than 500,000 images at a resolution common to most smartphones.
The company also revealed the new website will emphasise photos rather than text or white space, creating bigger pictures, shared in full resolution.