Far-right National Front leader Marine Le Pen, who scored nearly a fifth of the first-round vote in the 2012 presidential election, has paid tribute to Dominique Venner on Twitter, saying his suicide was a political gesture aimed at "waking up the French people".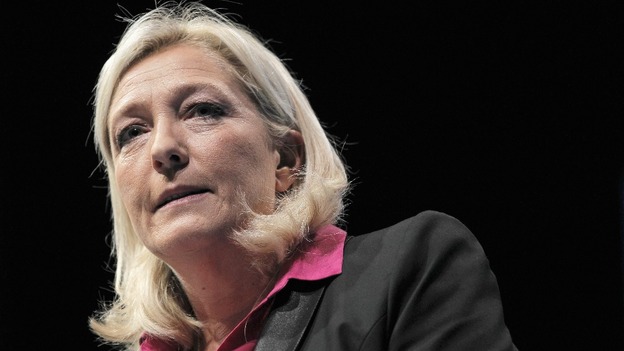 Venner - a 78-year-old French far-right activist - committed suicide at the altar of the Notre Dame cathedral today, three days after a law legalising same-sex marriage came into effect.
Police evacuated the cathedral, one of Paris' biggest tourist draws, after Venner - a historian known for his hard-right political essays and a fierce opponent of gay marriage - shot himself, sending tourists fleeing in panic.