Hague: 'No excuse for murder'
Foreign Secretary William Hague has told ITV News British foreign policy cannot be used as an excuse for the murder that took place in Woolwich yesterday
Communities Secretary Eric Pickles has told Daybreak there is "always a risk that extremists will do stupid and unpleasant things."
He said the Woolwich attack has "actually been a catalyst to bring communities together":
Whilst the Government is not ruling out the possibility that the Woolwich attacks were part of a wider conspiracy, as far as they see it tonight there is no sign that that is the case.
Politically there may end up being broader questions about this - even to the extent of whether it should be classed as a terrorist attack at all.
People will be asking whether people acting on their own, mouthing an incoherent political philosophy, should be considered as any different to day-to-day criminality that we see in the courts on a regular basis.
Advertisement
London mayor Boris Johnson told ITV News that he was "absolutely confident" that people responsible for the death of solider Lee Rigby in Woolwich would be brought to justice.
He said: "People in London should realise that this is a very safe city and they can go about their business as normal."
"The killers of Lee Rigby are going to be brought to justice - I can be absolutely confident of that," he added.
He said he had no concerns about the time it took police to arrive to the incident and paid tribute to Ingrid Loyau-Kennett, a woman who confronted the alleged attackers as a man lay dead in front of them.
US President Barack Obama issued a statement in which he condemned the attacks in Woolwich yesterday, adding that he would discuss "important global security challenges our countries face together" with David Cameron in June.
I condemn in the strongest terms the appalling attack against a British service member in Woolwich on May 22.

The United States stands resolute with the United Kingdom, our ally and friend, against violent extremism and terror.
There can be absolutely no justification for such acts, and our thoughts and prayers are with the family of the victim, the police and security services responding to this horrific act and the communities they serve, and the British people.

Our special relationship with the United Kingdom is especially important during times of trial, and I look forward to my trip to the United Kingdom to participate in the June G-8 Summit, hosted by Prime Minister Cameron, which will include discussions on the important global security challenges our countries face together.
– Barack Obama
The Foreign Secretary has told ITV News: "We must never give in and will never give into terror.
"British foreign policy can never be dictated by terror. Murder can never be excused by any political grievance.
"This has shocked the country and the whole world."
Foreign Secretary William Hague has told ITV News British foreign policy cannot be used as an excuse for the murder that took place in Woolwich yesterday. The Foreign Secretary was speaking on a visit to Ramallah, in the West Bank.
Advertisement
A terror expert warned the killing of a soldier in Woolwich was "likely to be the kind of attack we will see in the future".
Dr Christina Hellmich, an expert on al-Qaeda and international terrorism at the University of Reading, said:
If what we saw in Woolwich yesterday was indeed an Islamist-inspired attack, it bears much in common with the concept of the 'individualised jihad', which has been propagated by radical Islamists for many years.

As I have said in the past, this is unfortunately likely to be the kind of attack we will see in the future.

But while these attacks are truly awful, this does not indicate to me that we face a 'wave of terror'.

The reality is that al-Qaeda, as an organised international movement, is a spent force.
A seemingly random murder is truly horrific - but it is hardly the activity of an institution which wields genuine international power.
AC Rowley at City Hall:"A big thank you to the public for their response in coming forward to engage with police&assisting us" #woolwich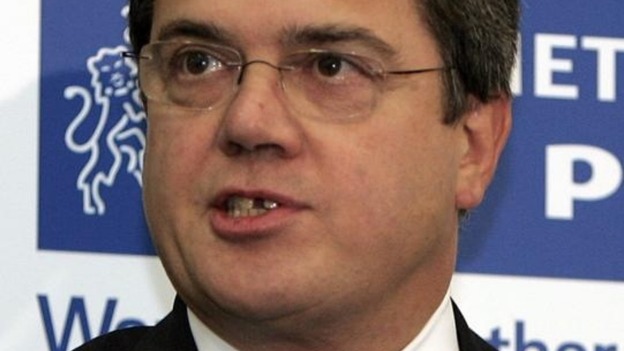 Peter Clarke, who led the investigation into the 7/7 London bombings, said that if the Woolwich attackers did turn out to be acting alone, it showed the difficulty the security services faced in trying to stop them.
"An attack like this doesn't need sophisticated fund raising and sophisticated communications or planning," he told Reuters. "It can be organised and then actually delivered in a moment."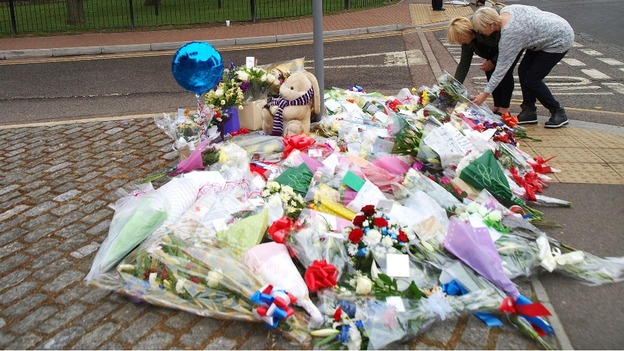 Load more updates
Back to top