Net migration in the UK is "at its lowest level for a decade", according to the Immigration Minister.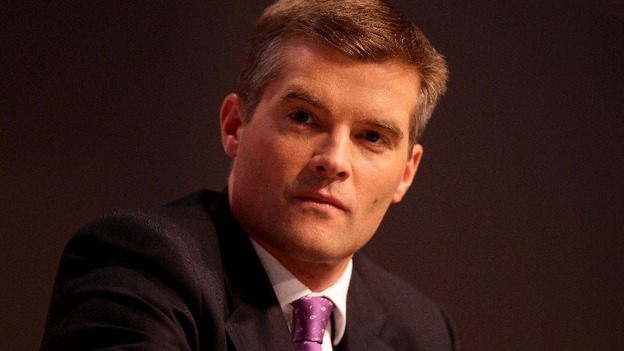 Figures released today showed the migration was down to 153,000 for the year to September 2012 compared to 242,000 in the previous 12 months.
Immigration Minister Mark Harper said: "Net migration is now at its lowest level for a decade showing we are continuing to bring immigration back under control.
"Today's statistics show another significant fall in net migration - down by more than a third since June 2010. This has been driven in the most recent period by a decline in the number of people coming to the UK, as stated by the independent Office for National Statistics."
He added: "We have made substantial inroads in cutting immigration and now have a more selective system that works in our national interest. Looking forward, our Immigration Bill will reduce the pull factors to this country and make it easier to remove people with no right to be here."