The two prison collided with each other meaning it is not likely that this was an attempted prison break, Manchester Evening News reports citing the police.
Police did not expand on how the collision took place or whether murderer Dale Cregan was the injured prisoner.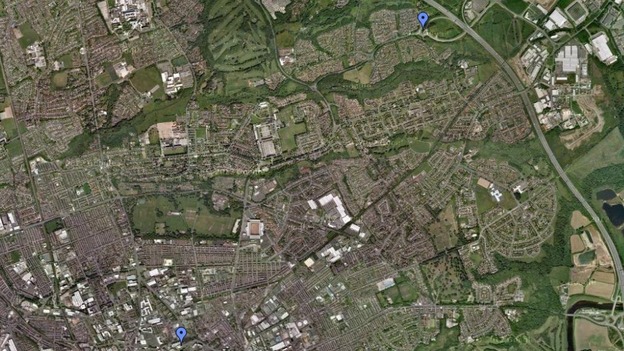 The collision happened at a roundabout at the exit of Junction 31A on the M6 motorway northbound, police confirmed.
The junction is some five miles from Preston Crown Court, where the vans were headed.