Prince William has said Wembley's staging of the Champions League final would inspire through its "excellence".
Addressing delegates at UEFA's 37th annual congress, the Duke of Cambridge declared himself "first and foremost" a football fan and expressed his pride that the country was hosting the Champions League final during the year of the 150th anniversary of the FA.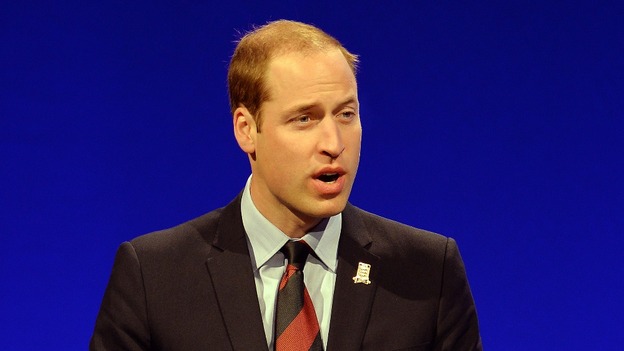 "It is a great honour for us, the English FA, to host not just this prestigious congress, but of course - the real excitement - tomorrow's Champions League final.
"Events like tomorrow's match are hugely important because they inspire through their excellence.