The death toll from a wave of bombings across the Iraqi capital Baghdad has risen to at least 70.
The car bombs exploded in markets in mainly Shi'ite neighbourhoods across the city and are the latest in a surge of sectarian violence.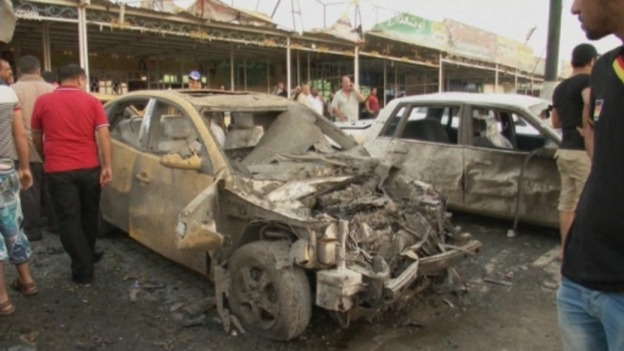 At least 11 blasts tore into busy markets and shopping areas, including twin bombs just several hundred metres apart that killed at least 13 people in the Sadr City area.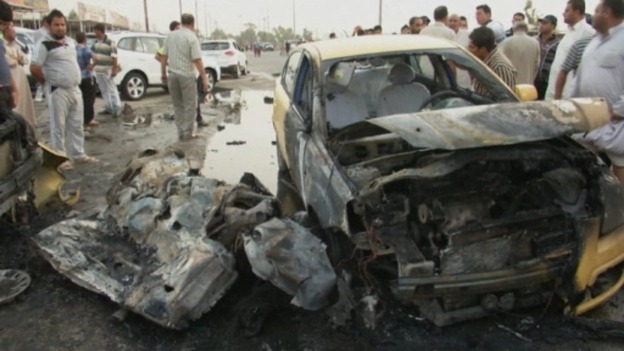 While no group claimed Monday's blasts, Sunni Muslim Islamist insurgents and al-Qaeda's Iraqi wing have increased attacks since the beginning of the year and often target Shi'ite districts to try to trigger wider confrontation.