Payday lenders are not doing everything they can to make sure they lend responsibly, the Citizens Advice Bureau warned.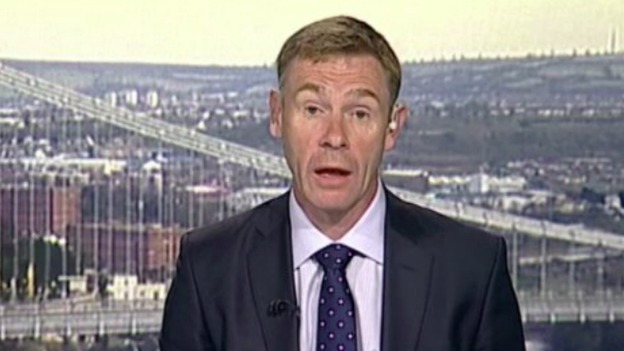 Russell Hamblin-Boone from the Consumer Finance Association, which represents payday lenders said he did not believe that it was the "activities of the larger lenders" he represented.
He said: "We've got standards in place which go over and beyond what our legal requirements are to make sure that we're lending to people responsibly, that we're lending to people who can pay back and that we're making sure we are treating people fairly."