All UK regions saw colder than average temperatures this year, with England and Wales experiencing their coldest spring since 1962 and Scotland and Northern Ireland registering the coolest spring since 1979.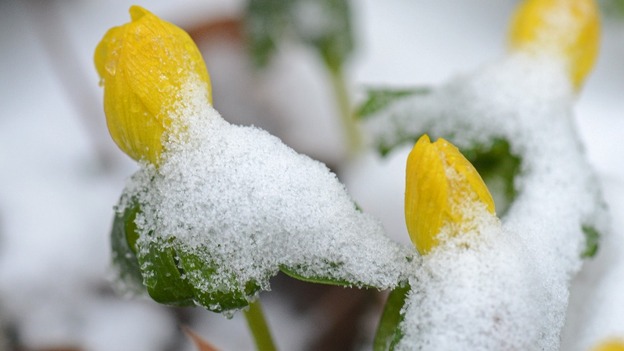 The Met Office said: "The colder than average conditions have been caused by different weather patterns at certain times, but generally this season has seen frequent easterly and northerly winds which have brought cold air to the UK from polar and northern European regions."
The season is also on track to be drier than normal, but not as dry as the springs of 2010 and 2011 which contributed to drought conditions earlier in 2012, before deluges led to flooding.
But May is already wetter than average for the month, having notched up 86mm of rainfall up to March 28, compared to an average of 70mm, the provisional figures from the Met Office revealed.