London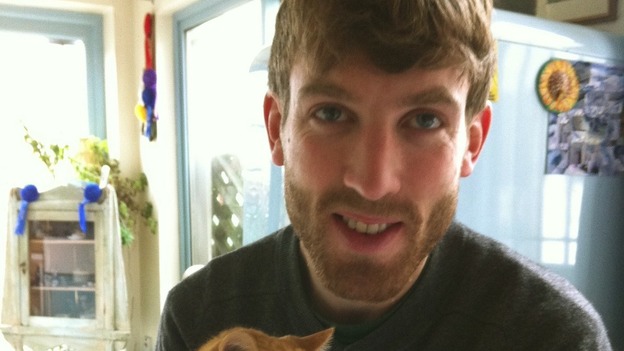 A London man has been killed in a rock climbing accident in Yosemite National Park, California.
Felix Joseph Kiernan, 28, from London, was climbing on the East Buttress of El Capitan, a popular climbing route in Yosemite Valley, when he was struck by a rock at around 2.00pm on Sunday.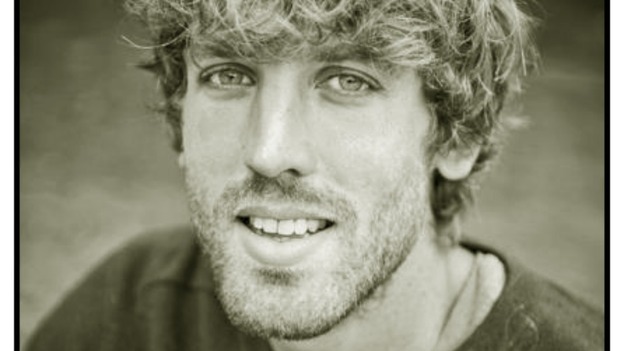 Mr Kiernan was about 600 feet (180m) up the route when a loose block was dislodged by his climbing partner.
The block, estimated to be one foot (0.3m) by two feet (0.6m), fell approximately 150 feet (45m) before striking Mr Kiernan and causing fatal injuries.