PM: Must get RBS sell-off right
The Prime Minister has said he taxpayers expect the Government to get the sell-off of RBS right. He said he thinks "they are more interested in getting their money back than the time."
Getting taxpayers' money back from RBS is more important to them than the speed of selling it off, David Cameron has said.
The Prime Minister told Bloomberg:
As for when we get it back into the private sector, I just have two very simple concerns: one is we must make sure this bank contributes to the recovery of the UK economy; secondly, people put their money in - I want them to get their money out.

As we work with this bank as it's nursed back to even further health, the public want to know 'Am I going to get my money back?'

I think they are more interested in getting their money back than the time. Let's get it right.
He also paid tribute to the bank's outgoing chief executive Stephen Hester:
He's done an enormous amount to shrink the balance sheet and to get the bank into a more healthy position, to get it out of crisis and into recovery.
Shares in RBS ended the day having recovered a little bit, but still down four percent.
The City hates any interference in its affairs by the government.
Advertisement
Labour overpaid by £12 billion when bailing out the Royal Bank of Scotland with taxpayers' cash, the Conservatives have claimed.
Treasury Minister Sajid Javid said research on the then-Labour government's £45 billion bailout in 2008 had indicated the over-payment on the bank's share price.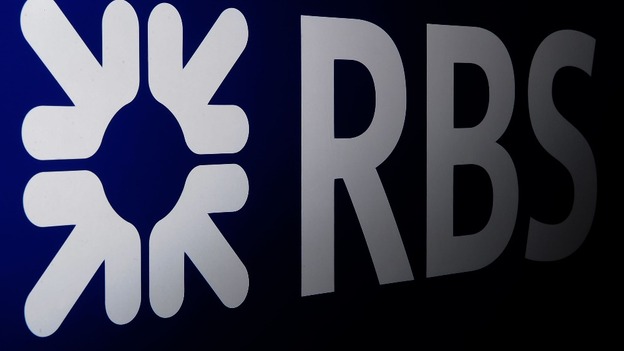 Mr Javid hit back at suggestions from the Opposition that the Government's confused handling of RBS chief executive Stephen Hester's impending departure had contributed to share prices in the bank dropping this morning.
Labour's shadow treasury minister Chris Leslie had told the Commons this had wiped an estimated £2 billion off the value of the taxpayers' stake in RBS.
Chancellor George Osborne sacked RBS chief executive Stephen Hester, Labour MPs have claimed.
Dave Watts, who represents St Helens North, said it was clear from Treasury Minister Sajid Javid's statement that Mr Hester had been sacked by the Chancellor and asked if a gagging clause is in place.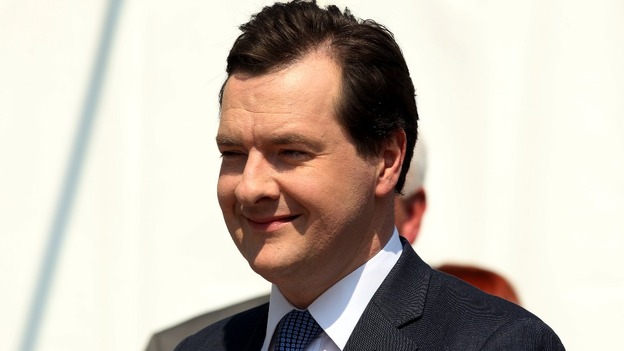 Barry Sheerman, MP for Huddersfield, urged Mr Javid to be "honest that you've just sacked this banker for your own purposes".
Shadow Treasury minister Chris Leslie also sought clarity from the Government as to whether Mr Hester left voluntarily or was "pushed".
Conservative Mr Javid said the Chancellor had not been directly involved in meeting with Mr Hester prior to yesterday's announcement. He said the decision on Mr Hester's future was taken by the RBS board and its chairman.
RBS chief executive Stephen Hester made an important contribution to Britain's recovery from the financial crisis, Treasury Minister Sajid Javid said today.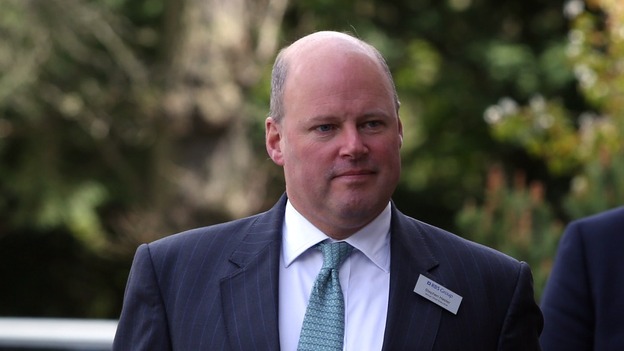 Mr Javid told the House of Commons that RBS could now be prepared for a return to the private sector, adding it would have a far greater focus on it retail operation within the UK.
He said Mr Hester, who yesterday announced that he was stepping down as chief executive, would receive a final package of only one third of what he could have received under the contract drawn up by the last government.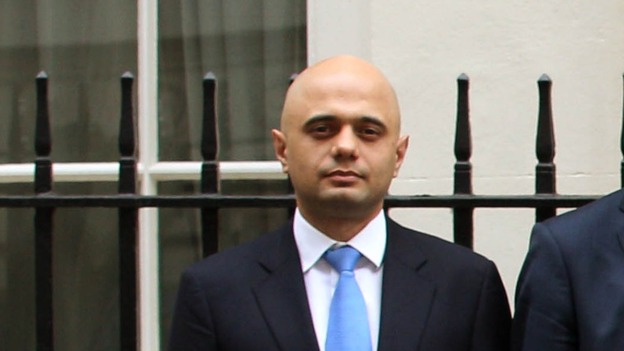 Mr Javid said that when Stephen Hester took over the bank was on the edge of collapse and posed a huge risk to financial stability.
"It had been bailed out by the British taxpayer at a cost of over #45 billion. Stephen Hester brought it back from the brink and since then he has worked hard to make RBS a safer and a stronger bank, better able to support its customers."
"Stephen Hester has made an important contribution to Britain's recovery from the financial crisis."
Economic Secretary to the Treasury Sajid Javid has told MPs it's reassuring that RBS boss Stephen Hester is staying on until a successor is found - the markets seem to think it would have been more reassuring if he was not leaving!
Advertisement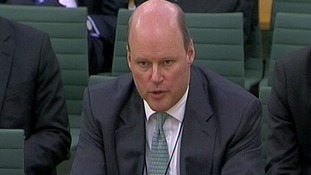 ITN's Deputy Political Editor Chris Ship explains why Stephen Hester's time ran out at RBS.
Read the full story
Nick Clegg has defended job losses at RBS. The Deputy Prime Minister said the bank needed to shrink to a "sustainable" size.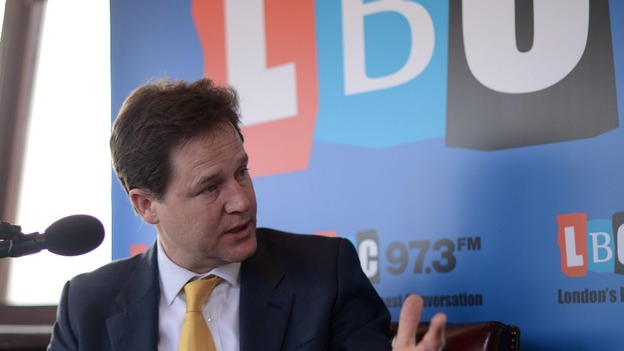 On his LBC 97.3 phone-in show, he said: "RBS is going through a massive, massive change in which Stephen Hester has obviously played a significant part in this first episode.
"It wouldn't be in existence if it wasn't for the generosity of taxpayers ... but it needs to downsize, it can't carry on being this huge, big, hulking, what they call universal, bank.
"It's got to shrink down to a size where it has got a sustainable, stand-alone future. That's what all of these painful reforms are all about.
"Unfortunately it does mean that people who, for instance, have been working in the investment arm of NatWest, which I would argue is not the absolute central purpose of a taxpayer-funded bank, that's being shrunk down to size."
Royal Bank of Scotland shares have opened more than 4% lower following last night's announcement that Stephen Hester will stand down as chief executive later this year.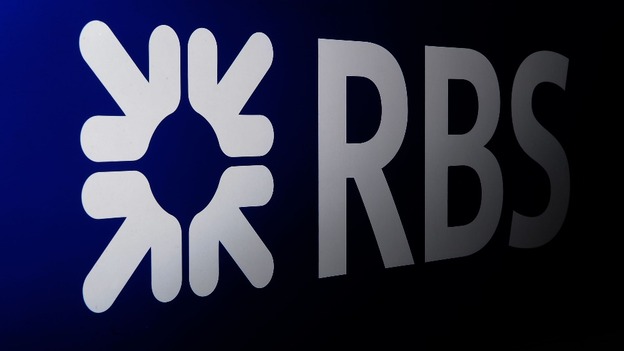 Royal Bank of Scotland is today expected to announce 2,000 job losses in the wake of boss Stephen Hester's announcement that he is to stand down after five years at the helm.
The cuts are expected to be spread around the bank's offices across the world, but it is feared some workers in the City will lose their jobs as the global investment arm is decreased from 11,000 to 9,000.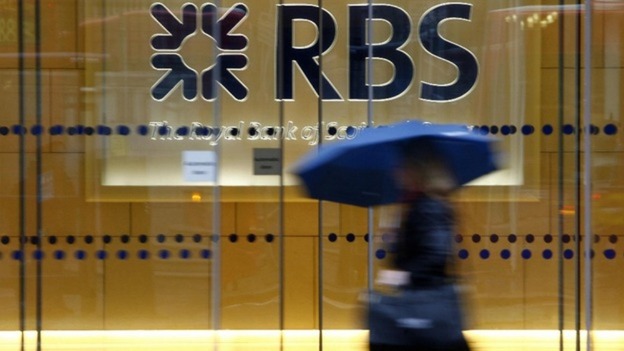 Mr Hester will leave later this year and will receive 12 months' pay and benefits worth £1.6 million and the potential for a £4 million shares windfall from a long-term incentive scheme. But he will receive no bonus for 2013.
Load more updates
Back to top