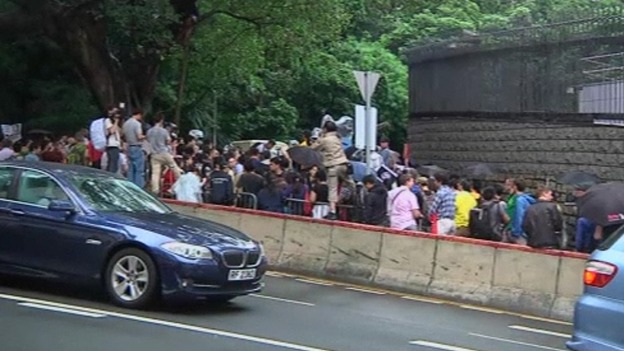 Dozens of protesters from a pro-Beijing political party have demanded an apology from Washington over allegations by former National Security Agency (NASA) contractor Edward Snowden that the US hacked into Hong Kong computer systems.
Despite the rain in Hong Kong protesters gathered outside the US Embassy and delivering a letter through the bars of the Consulate General's base.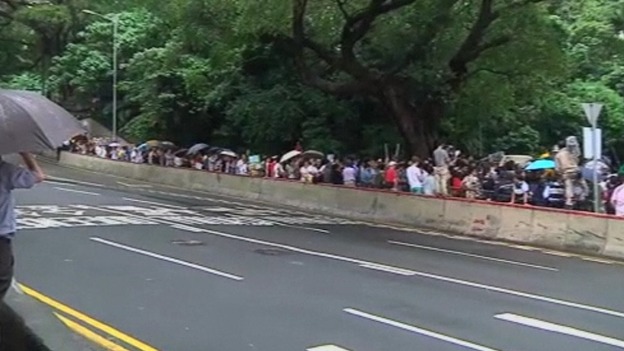 Snowden named Hong Kong's Chinese University, where its server exchange serves up to 80 percent of Hong Kong's domestic internet traffic, as a possible hacking target.