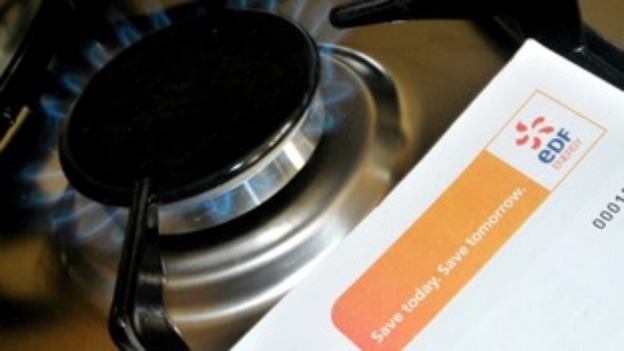 Energy watchdog Ofgem said it shared EDF Energy's goal of a simpler energy market, but warned the single-unit price option was "not as simple as it sounds".
Ofgem's retail markets and research partner Maxine Frerk said it did not take into account discounts for payment method, dual fuel and paperless billing.
Ms Frerk said, "Our extensive consumer research indicates that customers value these discounts, and our reforms seek to deliver simplicity while retaining the choice that consumers value".