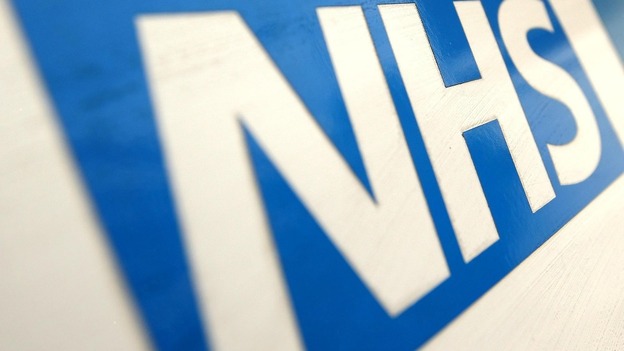 NHS England said it recognises that "a complex range of factors are causing pressures on GP services".
An NHS England spokesman said: "We want to explore with the profession how we can best enable GP practices to continue to provide a quality service and we look forward to working with the RCGP [Royal College of General Practitioners] to identify how best to achieve these goals.
"We are also working with Health Education England and other partners to look at how best to develop the primary care workforce. But it is essential that we also support primary care in making the most effective use of existing resources to improve quality of care".