The police officer who was stabbed while tackling a knifeman at a Birmingham mosque said he owes a "massive debt of thanks" to the worshippers who helped him after the attack.
Speaking from his hospital bed, PC Adam Koch said, "I owe those people a massive debt of thanks …if it wasn't for their help, bravely running towards a man they'd already seen brandishing a large knife, I may not be here today".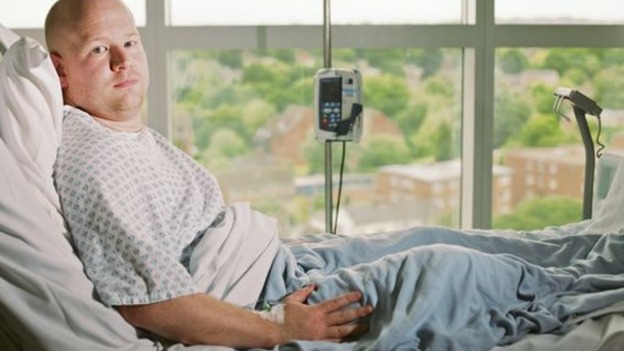 PC Koch, who was stabbed multiple times, also described how the man lunged at him with a commando-style knife.
He said: "I can remember falling to the floor and wrestling with the man and he tried thrusting the knife into my back. I'm waiting to see the damage to my stab vest as I'm convinced it's helped save my life.
"I managed to grab hold of his wrist and eventually disarm him; it was only then that my partner told me I'd been stabbed and blood was running from my shirt.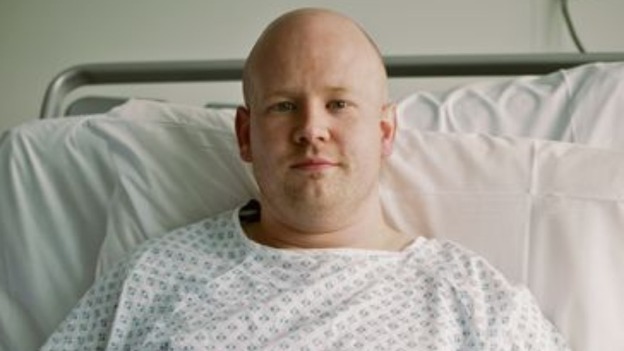 "I didn't feel anything at the time:the adrenaline took over and my focus was purely on stopping this man causing any more damage".
PC Koch, who underwent surgery yesterday, added, "As soon as I'm back on my feet I intend to visit the mosque and ask the imam to pass on my gratitude to the worshippers who put their own safety in jeopardy to assist me".