A man has been arrested following an incident in a supermarket in Leeds, police have said.
Police were called to Harehills Lane in Leeds this afternoon to reports of a man demonstrating threatening behaviour with knives in the street.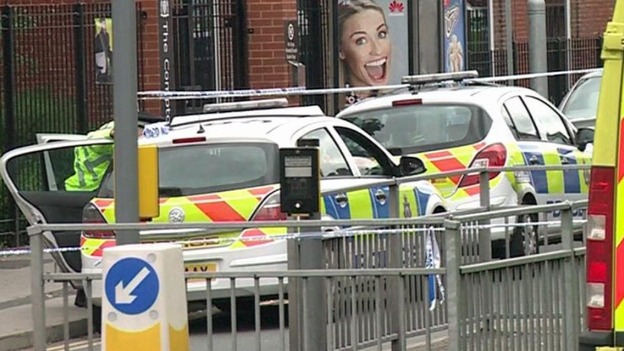 Officers attended and pursued the man, who is 32 and from the local area, into a supermarket where was contained by Police who negotiated with him.
The man came out of the store at around 6pm without incident following negotiations and is now in custody after being arrested on suspicion of affray.
No-one was injured during the incident except for a male member of the public who suffered a small cut to his finger upon coming into contact with the man.
Enquiries remain ongoing into the incident this evening by North East Leeds Police.