Berlusconi: Sentence 'incredible'
Former Italian premier Silvio Berlusconi has described as "incredible" his seven year jail sentence for an abuse of office and paying for sex with an underage girl.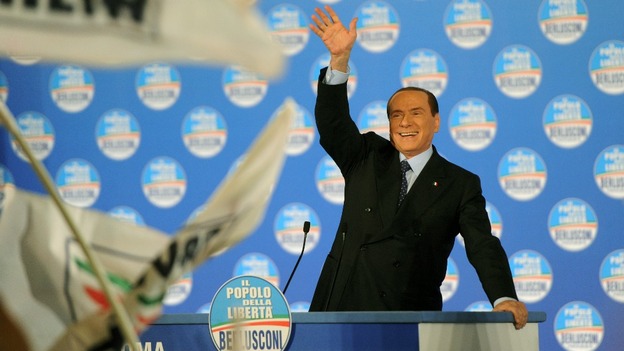 An Italian court has convicted three ex-aids of Silvio Berlusconi of procuring prostitutes for his infamous 'bunga bunga' parties.
The court has also asked prosecutors to investigate whether Berlusconi gave false testimony in the trial of his associates convicted over underage prostitution.
Today's conviction comes just weeks after Berlusconi was convicted separately of paying for sex with an underage prostitute and forcing public officials to cover it up. He was sentenced to seven years, and banned from politics for life, but is expected to appeal.
Read: Silvio Berlusconi guilty, but still not finished
Former Italian prime minister Silvio Berlusconi said the seven year sentence he received in his sex trial was "incredible" and vowed to fight the verdict.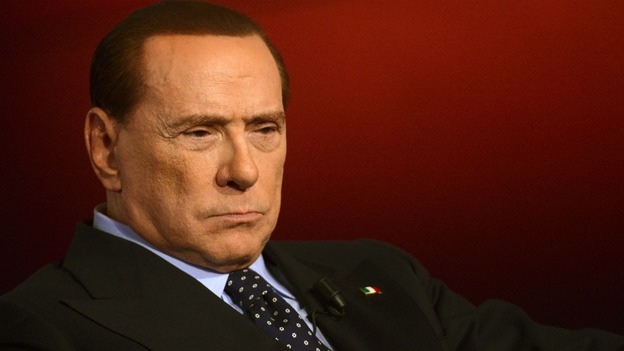 He said: "An incredible sentence has been issued of a violence never seen or heard of before, to try to eliminate me from the political life of this country.
"I intend to resist against this persecution because I am absolutely innocent and I don't want in any way to abandon my battle to make Italy a country that is truly free and just".
Advertisement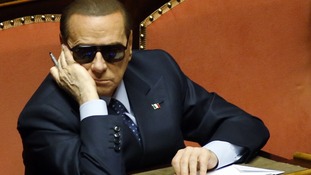 As former Italian Prime Minister Silvio Berlusconi is handed a seven-year jail sentence, is this the end of his political career?
Read the full story
An Italian court has found Silvio Berlusconi guilty of paying for sex with a minor at a court in Milan. The former Italian prime minister was also found guilty of abuse of public office in his attempts to cover-up the incident.
Three women judges have found Berlusconi guilty on all counts. This being Italy, will be a long time (if ever) before he sees the inside of a jail.
The judges gave Berlusconi a tougher sentence than even the prosecution had asked for. He will say this proves that judges are 'persecuting' him.
Former Italian prime minister Silvio Berlusconi has been found guilty of abuse of office his underage prostitution trial.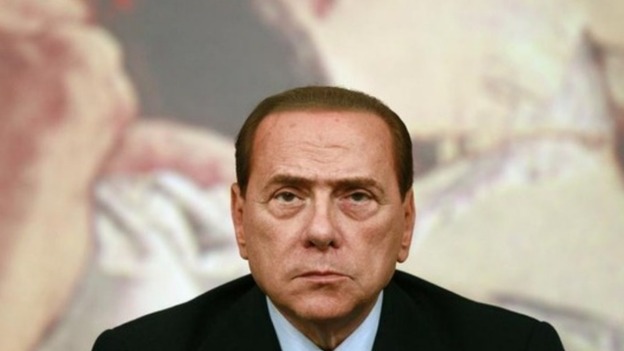 He has been sentenced to seven years in prison and is banned from holding public office. The ruling is not immediately effective, pending an appeal.
His conviction follows a two-year trial that has mesmerised Italy with its accounts of the alleged "bunga bunga" sex parties at the billionaire's private villa outside Milan while he was premier in 2010.
Advertisement
Back to top