Osborne curbs welfare benefits
The newly unemployed will have to wait at least seven days before they are able to sign on, under a series of changes to welfare benefits announced by the Chancellor. A new welfare cap will be set from 2015 and OAP expats face losing fuel payments.
Chancellor George Osborne has told Daybreak that "Britain's got to live within its means" because it "can't afford the current size of the Government".
Speaking about pay reforms for public sector workers, he said: "We've got to end these automatic pay rises, not the annual pay rises but the automatic moving up of the pay grades every single year.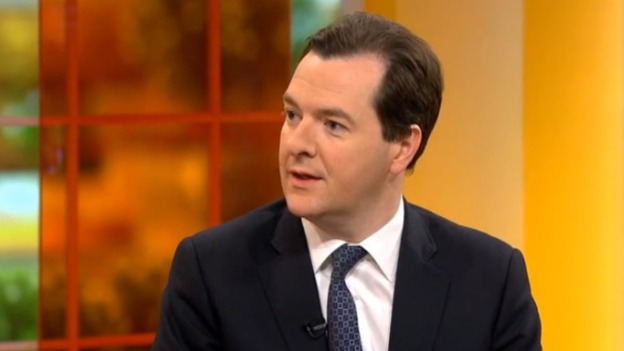 "Again that's not fair to many of those on the public sector who aren't on those pay increases and people in the private sector who are again paying for it."
He added: "There will be pay rises, they just shouldn't have these automatic increases up the pay grades."
The country can't afford the current side of the Government, it can't afford to do all these things and at the same time it is borrowing huge sums of money and we've got to deal with that as a country."
Today's Spending Review made worrying reading for public sector workers.
They will have their pay rises limited and council spending will be cut by 10 percent.
ITV News deputy political editor Chris Ship reports from Sunderland, where a large percentage of workers are employed by the public sector:
Advertisement
by Chris Leslie - shadow Treasury minister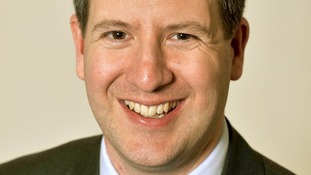 Shadow financial secretary to the Treasury Chris Leslie writes for ITV News in response to the Chancellor's Spending Review.
Read the full story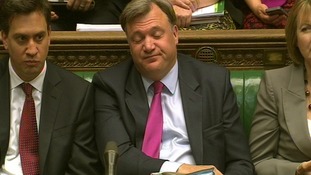 While the Conservatives and Lib Dem strategies are clear enough, Labour's response to government cuts is not yet obvious.
Read the full story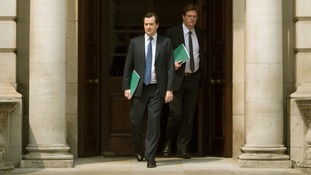 By excluding pensions and the benefits associated with the economic cycle, Osborne has put an automatic cap on a narrow range of benefits.
Read the full story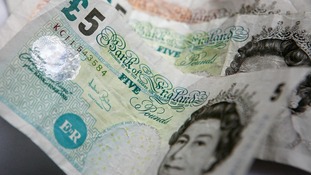 Find out if you are among the people whose personal finances will be directly affected by George Osborne's Spending Review.
Read the full story
Advertisement
Public sector workers, benefit claimants and expat pensioners were hit as Chancellor George Osborne announced another round of austerity measures.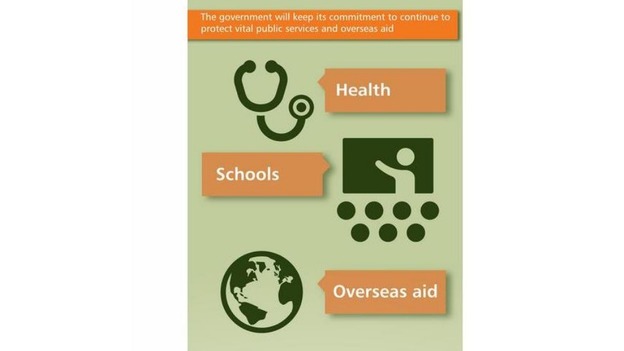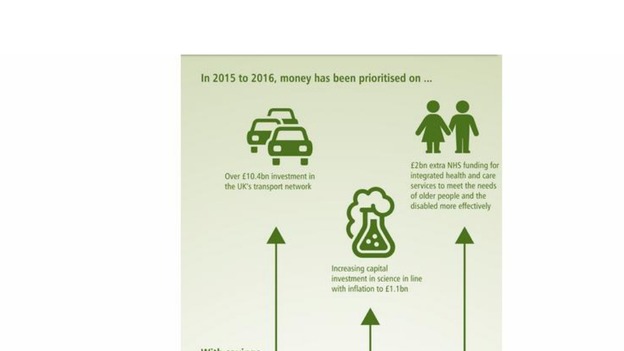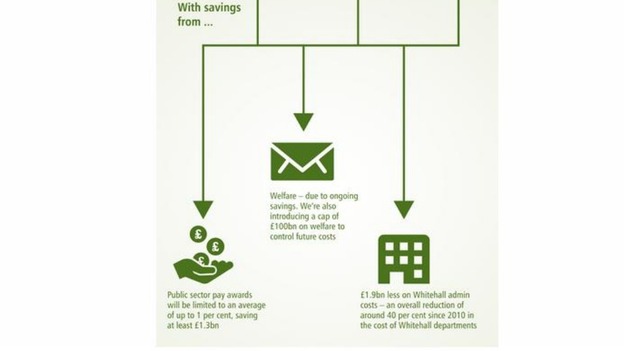 Beware the government's big promises.
The Treasury has just admitted to me that the £50 billion spending on infrastructure due in 2015, and the whopping £300 billion over the decade, are exactly the same amounts that have already been promised.
And while they are very cagey about giving the precise numbers of projects completed as things stand today, only eight of the Government's original 40 priority projects will be complete by next April.
The year after, they say that figure will be 50 percent.
The Shadow Chancellor Ed Balls accused the current Chancellor of a catalogue of failures in his response to the Spending Review today:
He said the economy would grow by six per cent – but it's grown by just one per cent.

He pledged to get the banks lending – but bank lending is down month on month on month.

He made the number one test of his economic credibility keeping the AAA credit rating – but on his watch we have been downgraded, not once but twice.

He promised living standards would rise – but they're falling year on year.

He said we're all in this together – but he has given a huge tax cut to millionaires.

He promised to balance the books – and that promise is in tatters.
– Ed Balls, Shadow Chancellor
The Chancellor announced three welfare reforms in his Spending Review that he said would save £350 million a year:
A new Welfare Cap to control the overall costs of the benefits bill (previously it fell under Annually Managed Expenditure). Housing benefit, tax credits, disability benefits, and pensioner benefits will all be included, but the State Pension will not.
Linking the Winter Fuel Payment to a temperature test
Changes to jobseeker's allowance making it dependent on people proving that they are looking for work, willing to learn English if they do not speak it already, and attending the job centre every week.
Load more updates
Back to top