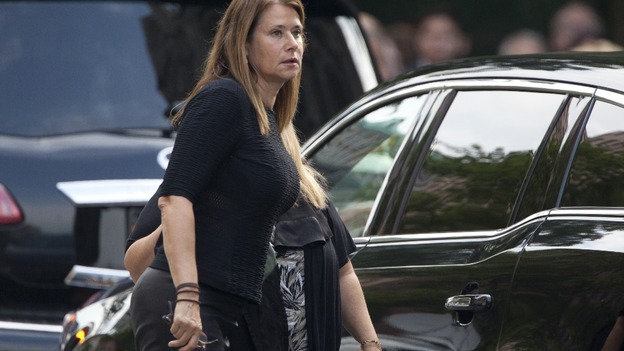 Friends and colleagues of Sopranos star James Gandolfini have spoken of his warmth and hard work at his funeral in New York.
The star, who died last week at the age of 51, "was just so friendly and sweet and humble," said actress Laila Robins, who played his mother as a young woman in the show.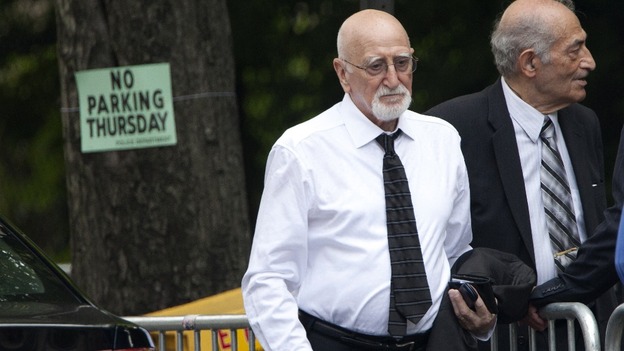 "He had an acting coach on set back then because he just wanted to do a good job.
"That was so sweet, and I remember that about him the most - just how badly he wanted to do a good job. He worked so hard."
Lorraine Bracco, who played Tony Soprano's psychiatrist, was among those attending the service.