Tens of thousands of children are missing lessons today as teachers stage a one-day strike over pay, pensions and conditions.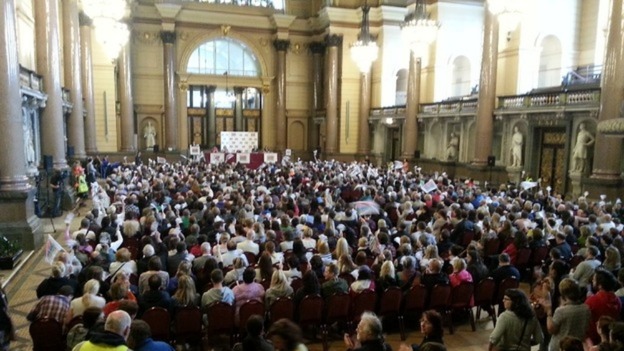 Members of the National Union of Teachers (NUT) and the NASUWT are taking part in industrial action across the North West.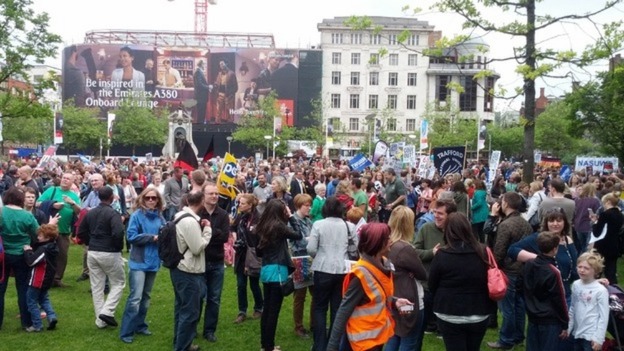 Around 2,765 schools in 22 authorities are affected by the walkout, the unions have claimed.
As part of the action, rallies are being held in Liverpool, Manchester, Preston and Chester.