Clegg wouldn't accept pay rise
Nick Clegg has warned the public would not understand it if MPs were awarded a bumper pay rise. The Deputy Prime Minister said that he would not accept an award well in excess of the pay increases for other public sector workers.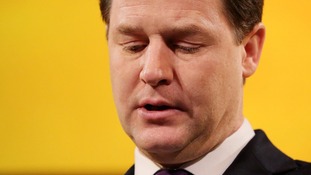 Nick Clegg has warned the public would not understand it if MPs were awarded a bumper pay rise.
Read the full story
MPs have seen their salaries rise steadily over the past decade, despite a recent two-year pay freeze.
The basic pay for a MP is now £66,396 a year - compared to a salary of £56,358 10 years ago and £43,860 at the time of the 1997 general election.
It went up from £65,738 in April following the ending of the pay freeze agreed by Parliament in March 2011.
The Independent Parliamentary Standards Authority (Ipsa) has set a further rise to £67,060 from next April.
Advertisement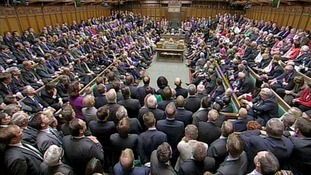 With so much focus on MPs pay, how do their salaries match up with that of their European and US counterparts.
Read the full story
Former GP Sarah Wollaston has said she took a £40k pay cut to become a Tory MP but met "very many people" who were put off standing for election because it would mean a salary cut.
Dr Wollaston told BBC Radio 4's The World At One: "I am not complaining about the level of pay and I knew perfectly well what the salary was when I applied and I'm quite happy with that".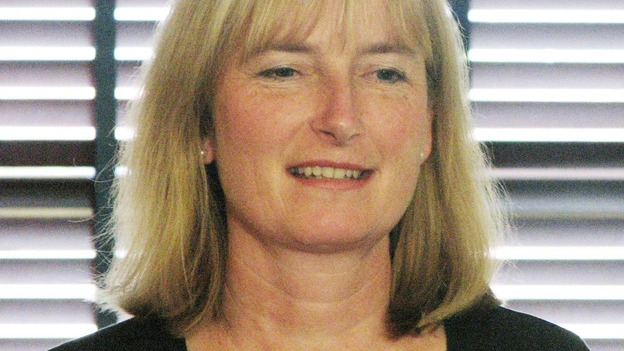 But she also said it should be left to the Independent Parliamentary Standards Authority to set a rate of pay that ensured no one was deterred.
"The reality is that if we want to attract as many people as possible to think about applying to be MPs and we want them not to have outside interests, we have to set a rate of pay that an independent body decides is that right rate of pay".
After public spending cuts were announced last week, you wouldn't think it was the best time for MPs to be getting a very big pay rise.
Nick Clegg said he wouldn't be taking a rise, although he stopped short of telling his own backbenchers they should make a similar sacrifice.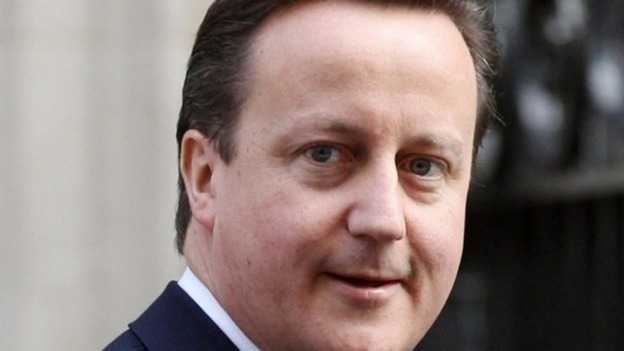 One reason for that is the fact this recommendation is set to come from the Independent Parliamentary Standards Authority (Ipsa), who apparently believe MPs' pay has fallen well behind.
An anonymous survey of MPs carried out in January also suggested that seven out of 10 felt they were underpaid..
David Cameron said Ipsa should "show restraint", and I think there is a clear message that the pay rise should not be so high as to embarrass ministers and create friction with backbenchers.
Former Tory minister, Tim Loughton, has said he would reject a salary increase if recommended by an independent regulatory body as it would be "completely inappropriate".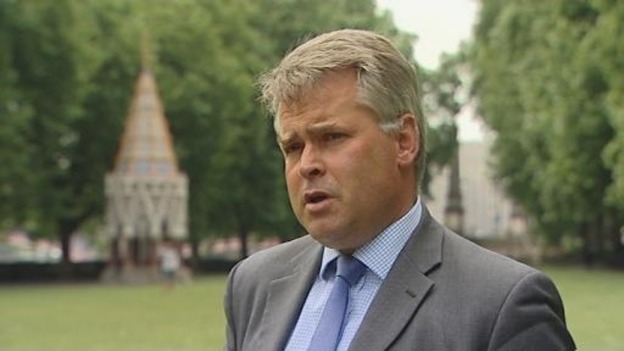 He told ITV News: "I think it would be completely inappropriate for MPs to be taking such a large payrise now at a time when public service workers are having to be limited to a 1% percent pay rise.
"If it does go through and I'm offered it, I shall turn it down and I think the majority of other MPs would do that as well."
Advertisement
Labour MP Keith Vaz, who is the chairman of the Commons Home Affairs Select Committee, has said: "The last thing MPs should be talking about is their own pay".
His comments came amid reports that an independent body is considering a significant increase to MPs' salaries.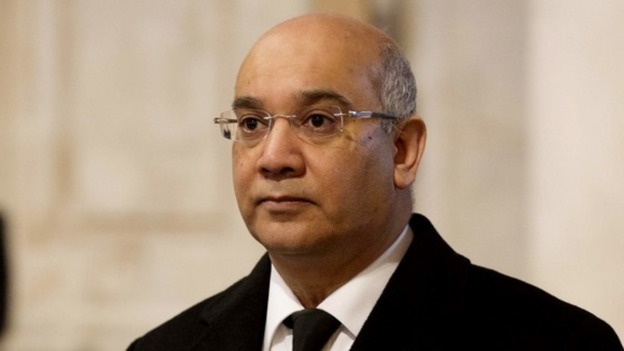 Mr Vaz told the BBC, MPs salaries has "always been a point of contention" and the decision should be left to the Independent Parliamentary Standards Authority.
"We should wait until Friday ...we shouldn't be involved in this discussion", he added.
Business Secretary Vince Cable suggested that MPs should reject anticipated pay rises of up to £7,500.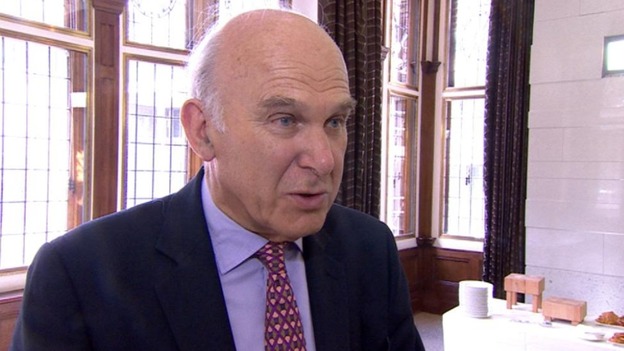 "The attitude of the public will be very hostile if the political class decides to put its own interests before the wider national interest," Cable said, amid reports that hefty pay rises for MPs are under consideration by the Independent Parliamentary Standards Authority,
"MPs have to understand that people are putting up with a great deal of hardship and they would not understand (pay rises for MPs)."
The Deputy Prime Minister Nick Clegg has answered questions about expected proposals by an independent body to increase MPs' pay at his monthly press briefing.
He said he was not in favour of a rise, and would not personally accept one, adding that the public would find "impossible to understand particularly those in the public sector whose pay is only increasing by 1%".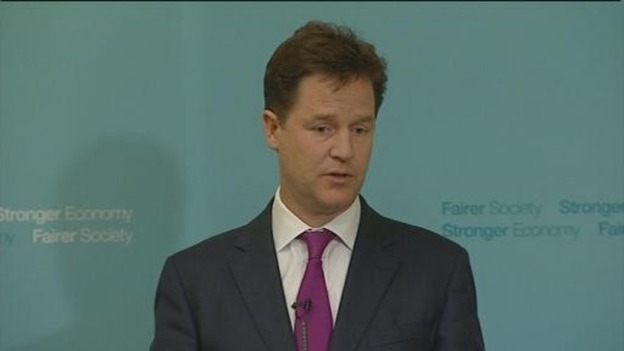 He added that "MPs are public servants paid by taxpayers" and said a decision of this nature would not make "any sense at this particular time".
As of April 2013, MPs are paid as follows:
All MPs currently receive a basic annual salary of £66,396.
MPs who take on extra responsibilities as Select Committee Chairs or Members of the Panel of Chairs receive extra payments of up to £14,728.
Some MPs also become ministers and receive extra payments from HM Government.
In total 169 MPs receive extra payments for being a minister, Committee Chair, Speaker or Deputy Speaker, or Opposition Leader or whip.
Load more updates
Back to top