Today's measures are a response to several recent scandals in both care homes and hospitals.
They include the case of Winterbourne View care home in Bristol where patients with learning difficulties were abused and neglected by staff.
Footage captured by an undercover BBC reporter showing patients being slapped, dragged on the floor and doused in cold water eventually led to 11 staff pleading guilty to 38 charges.
Read: Winterbourne View report highly critical of agencies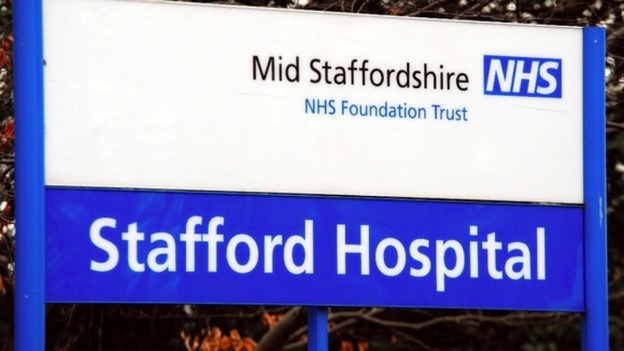 Stafford Hospital was also the subject of a damning report by Robert Francis QC which concluded that patients were routinely neglected by staff.
It detailed how patients were left unfed and unwashed, some of them in soiled sheets.
Read: Stafford Hospital report calls for 'zero tolerance' approach to poor care