Former al Qaeda leader Osama bin Laden wore a cowboy hat to avoid detection from above while living in his Abbottabad compound, according to documents seen by Al Jazeera.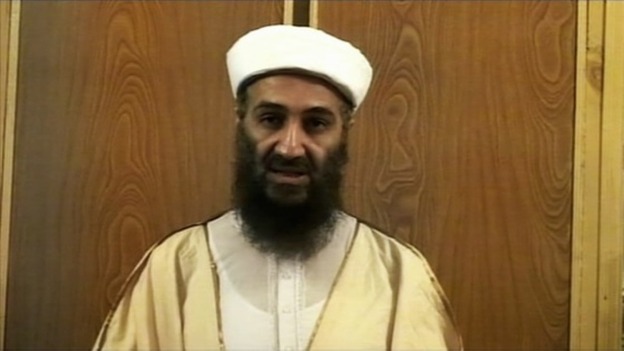 Bin Laden is believed to have entered Pakistan in early 2002 after narrowly avoiding capture by the United States in the battle of Tora Bora, Afghanistan.
The terror leader then lived in several different locations before moving to his two-storey Abbottabad compound in 2005.
A devastating earthquake hit Pakistan in October 2005, which allowed bin Laden's group to build an unauthorised floor on the compound .
The former al Qaeda leader lived a frugal lifestyle before moving to the compound, owning only six pairs of shalwar kameez - Pakistani dress - a single black jacket and two sweaters, according to his wives testimony to the Abbottabad Commission.
The inquiry was set-up by Pakistani military and political leaders to examine how the US was able to carry out the operation that killed bin Laden and the failings of the country's intelligence services.