An Air Traffic control company said it would be "to everyone's benefit" if aviation regulators held an inquiry following Saturday's major disruption to flights.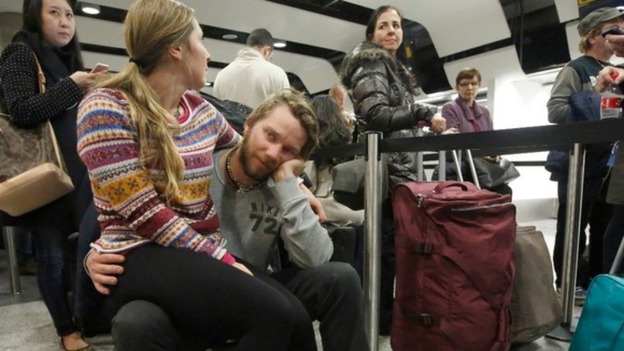 Nats has already started its own inquiry into the events when an internal telephone system problem at the company's Hampshire headquarters led to flight delays and cancellations.
Saying he deeply regretted the disruption, Nats chief executive Richad Deakin said the best way forward was an investigation by the Civil Aviation Authority (CAA) into "the level of contingency and resilience in UK airspace".