Former MP Denis MacShane will appear in court today charged with false accounting over expense claims.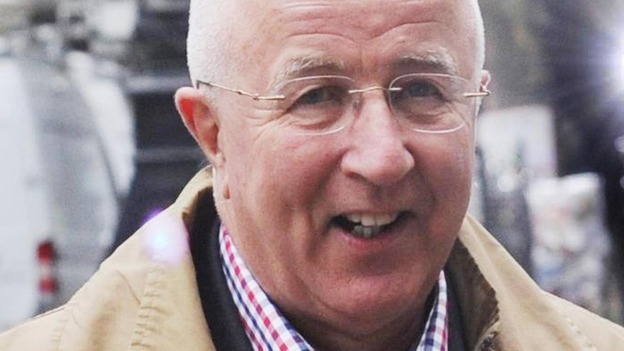 The 65-year-old is due at Westminster Magistrates Court to face charges linked to alleged fraudulent claims of £12,900 for research and translation services.
Prosecutors announced earlier this month that he would face one count of false accounting following claims that he had faked receipts.
MacShane stood down as MP for Rotherham last year.