Cigarette pack plans on hold
Health campaigners have reacted with fury after it emerged ministers have postponed a decision on the introduction of plain packaging for cigarettes.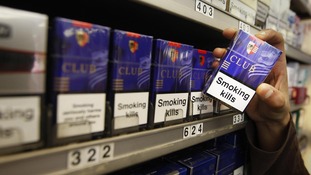 Campaigners reacted with fury after it emerged ministers have postponed a decision on the introduction of plain packaging for cigarettes.
Read the full story
The UK government is "putting business interests in front of public health", the man instrumental in bringing about cigarette packaging reforms in Australia said today.
Simon Chapman, a professor of public health at the University of Sydney told BBC Radio 4's World At One programme:
I think the British Government are being very disingenuous in saying let's see what happens in Australia.

It's going to probably take them a good many years to see whether or not there has been an accelerated downturn.
Advertisement
The public is 'split down' on the issue of cigarette packaging, the Chancellor said today after the Government's decision to shelve the plans.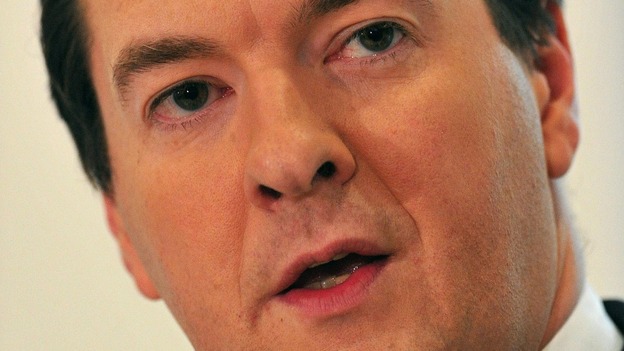 George Osborne said: "We have got to get this decision right. We have consulted on whether we have standardised packaging for cigarettes.
"This is something that has only been done in Australia and very recently. We are going to take our time to look at the results of what happened in Australia and when we consulted the public there were a huge number of responses but they were pretty split down the middle.
"So I think it's right that we take our time and get the right decision."
Downing Street has insisted that Conservatives' election strategist Lynton Crosby was not involved in the decision to put plain cigarette packaging on hold and had not lobbied David Cameron on the issue. A Number 10 spokesman said:
The Prime Minister has never been lobbied by Lynton Crosby on cigarette packaging. The important point to stress on this issue is that Lynton Crosby has had no involvement in the decision.

He is not employed by the Government. He is employed by the Conservative Party as an adviser to the Conservative Party. He doesn't have a pass for Downing Street. He doesn't have a desk at Downing Street. Does he attend meetings at 10 Downing Street? Yes, he does.
We had a consultation. There were a large number of responses. There were differing views and we have decided to wait until the emerging impact in Australia can be measured before a final decision here.
The Government has caved in to big tobacco businesses by postponing a decision to introduce plain packaging for cigarettes, shadow health minister Diane Abbott said today.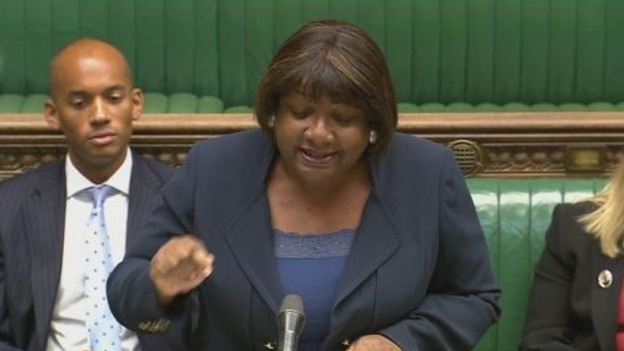 Ms Abbott said the Government had made a "humiliating U-turn", as she asked health minister Anna Soubry whether Tory strategist Lynton Crosby had anything to do with the decision.
Ms Soubry said the Government had not yet made a final decision on whether to introduce plain packaging, telling the House of Commons that ministers would wait and see the effect of the policy in Australia. Ms Abbott said:
"Every single medical stakeholder, every campaigner on tobacco harm, and every member of the public who is concerned...will be appalled at this decision because it bears no relationship to the evidence and people will die."
The Government's decision to shelve plans to introduce plain cigarette packaging is "bewildering", British Lung Foundation chief executive Dr Penny Woods said today.
Dr Woods said:
Cigarette packaging is designed to make a deadly product attractive to young people and create future generations of smokers.

Over 200,000 young people have started smoking since the Government began its consultation on standardised packaging, while more than 100,000 people have died as a result of their habit.

Using expensively-designed packaging to sell cigarettes to young people is wrong and should be stopped.
Advertisement
Conservative MP Sarah Wollaston, a GP who is strongly in favour of plain packaging, has condemned the Government's decision to shelve plans for plain cigarette packaging.
R.I.P public health. A day of shame for this government; the only winners big tobacco, big alcohol and big undertakers
Doctors do their best to pull people out the river but eventually realise you save more lives helping to stop them falling in upstream 1/2
1/2 What a tragic waste of an opportunity. 'Barnacles scraped off the boat' AKA more lives ruined for political expediency.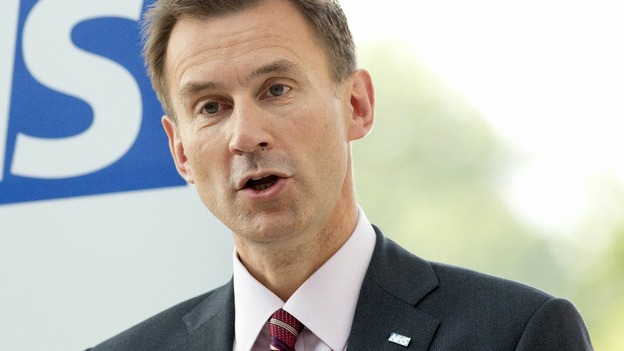 The Government wants to see how plain cigarette packaging recently introduced in Australia works before deciding whether to go ahead in England, Health Secretary Jeremy Hunt said today.
"Having carefully considered these differing views, the Government has decided to wait until the emerging impact of the decision in Australia can be measured before we make a final decision on this policy in England," he said in a Commons written statement.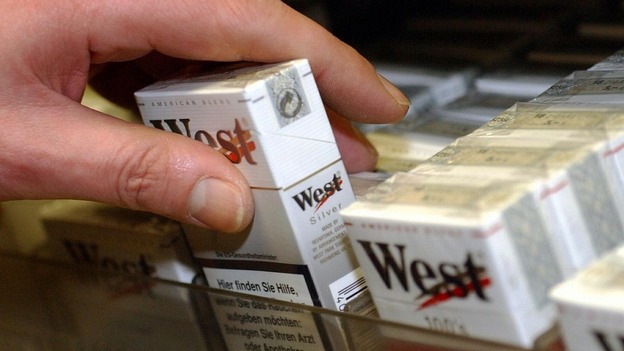 Pro-smoking campaigners have they are "delighted" the government has abandoned moves to introduce plain packaging for tobacco in the UK.
Hands Off Our Packs campaigner Angela Harbutt said: "We are delighted. The government conducted a public consultation on plain packaging in 2012 and half a million people opposed the measure.
"Ministers have listened to ordinary people. This is good news for those who believe in consumer freedom and are opposed to excessive regulation".
Shadow public health minister Dianne Abbott has been granted an urgent question session after the Government's decision to shelve plain cigarette packaging.
Will be questioning Tory ministers at 11.00 am about disgraceful decision to give in to big tobacco & drop plain packaging.
Load more updates
Back to top