Britain's hottest day since 2006
Temperatures have reached 33.5 celsius at Heathrow - not only making today the hottest of the year, but also the hottest day since 2006.
RAC staff have been called out to 13,000 breakdowns because of the heatwave - an average of 7,163 each day, a company spokesman said today.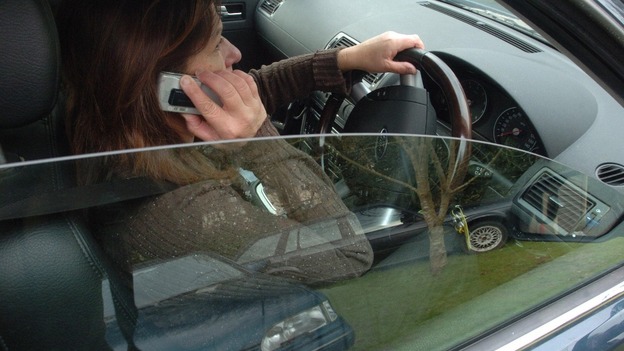 Simon Williams, of the RAC, said: "The heat is causing massive issues for drivers. We have been 50% busier in the evenings as people make the most of the weather for as long as they can. Demand has also switched from towns and cities to coastal routes and motorways.
"We're dealing with more mechanical breakdowns where cars conk out on the move. There's also been a spike in the number of people running out of fuel. Some of these breakdowns are avoidable through maintenance and preparation, but even great servicing can't stop your head gasket blowing."
One of the grass fires at Leytonstone is now under control, the London Fire Brigade said today. In a statement, the service said:
Around 120 firefighters and officers are currently dealing with two separate grass fires on Wanstead Flats.

An area of grass, firs and gorse measuring around 200 metres x 200m metres is alight near Whipps Cross Road in Leytonstone E11.

The Brigade was called at 1332 and fire crews Walthamstow, Ilford, Stratford, Homerton, Leyton, and Chingford fire stations are tackling the fire.

A further eight fire engines and around 35 firefighters and officers are dealing with a separate grass fire a bit further along Whipps Cross Road at Hollow Pond.

The Brigade was called at 1528.
Advertisement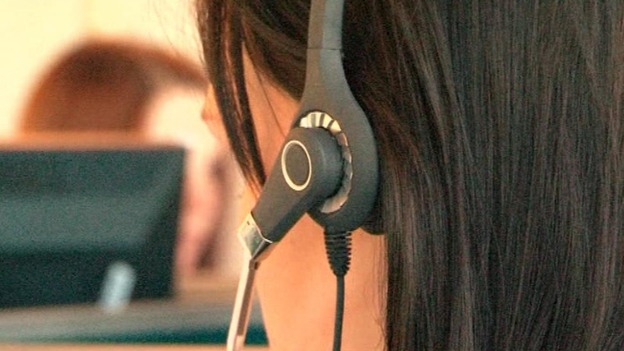 The British Red Cross has launched two call centres in Norwich and Ipswich to check on the welfare of hundreds of elderly and vulnerable people in the region.
Teams of volunteers are working with hospitals across the area to ensure that those who have recently been discharged and have been identified as needing extra care are coping in the heatwave.
London
There are two grass fires being fought in the London Borough of Waltham Forest.
Eight fire engines and sixty firefighters are tackling a blaze off Whipps Cross Road.
There are a further six fire engines at a blaze in Epping Forest.
The London Fire Brigade say they are making "steady process in hot conditions".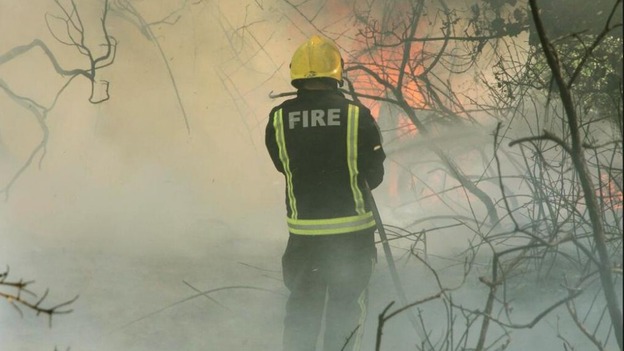 The London Fire Brigade has said that there are currently two grass fires in the same area of south east England crews are attempting to stop from spreading.
There are 2 grass fires ongoing in Leytonstone - one has 8 fire engines, the other has 6. Working hard to stop them from spreading #HeatWave
The London Fire Brigade is tackling a large grass fire in Epping Forest, in south east England. According to the service's Twitter feed, the fire could be seen from as far as the Olympic Park.
Advertisement
Calendar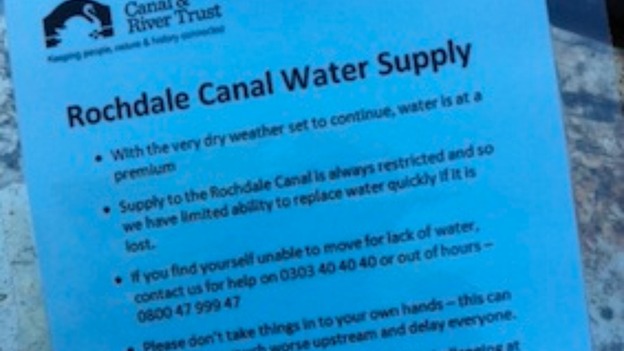 Signs have gone up along the Rochdale canal in the Calder Valley urging boaters to use water sparingly while temperatures are high.
There are eight fire engines and 60 firefighters tackling a grass fire in Epping Forest at Leytonstone, the London Fire Brigade said today.
According to their Twitter feed, the brigade said: "We're making steady progress in hot conditions and working hard to bring the fire under control."
An area of 200 sq metres is thought to be alight, they added.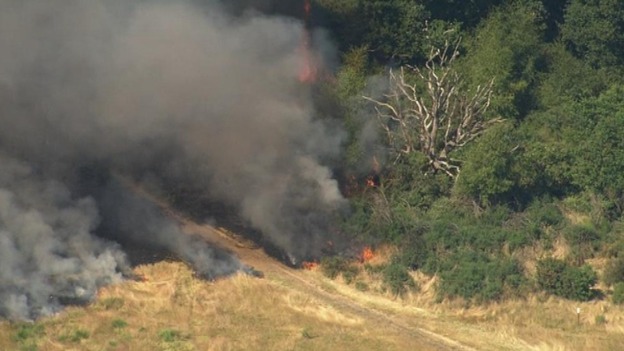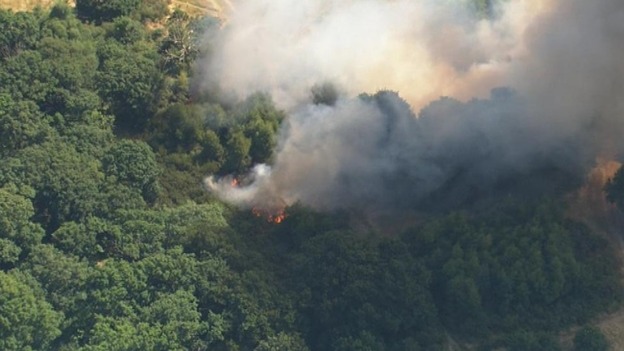 Wales Air paramedic John Adams has said the service's call volumes have almost "doubled from last year", as sunshine revellers take to the beach.
Mr Adams added that callers suffered from heat exhaustion for not "taking enough fluids".
Border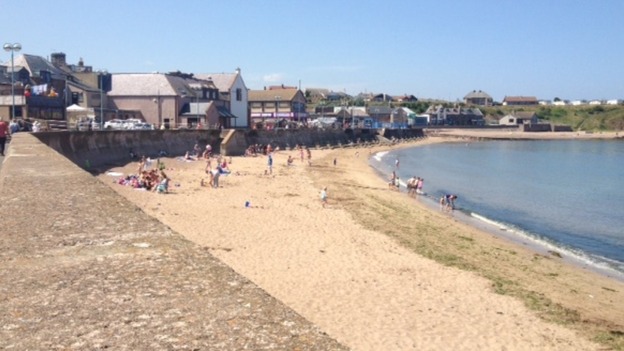 Load more updates
Back to top