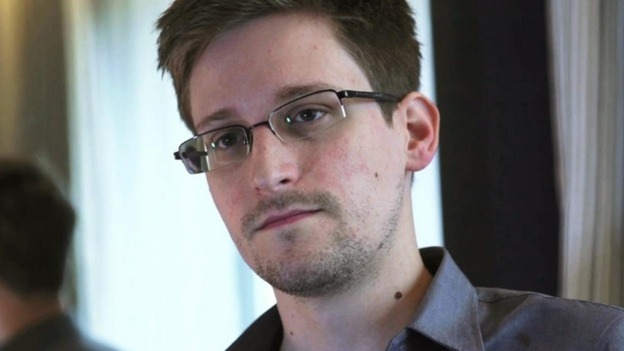 Former US spy agency contractor Edward Snowden has applied for temporary asylum in Russia after three weeks holed up at a Moscow airport trying to avoid prosecution in the United States.
"He reached the conclusion that he needs to write an application for temporary asylum (in Russia), and this procedure has just been done," Anatoly Kucherena, a lawyer who met Snowden on Friday along with human rights activists, told Reuters.
"For now he is not going to go anywhere. For now he plans to stay in Russia," he said.
Snowden is seeking refuge in Latin America after leaking details of US government surveillance programmes, but has not risked taking any flight that might be intercepted by the United States.