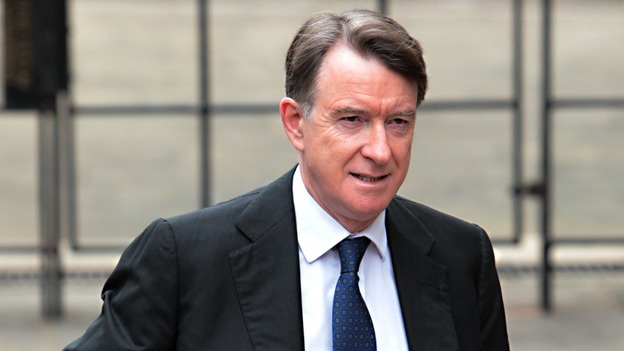 Former Business Secretary Lord Mandelson said: "If Britain quit the EU, amongst the losers would be businesses foregoing trade and investment opportunities, their employees whose jobs and workplace rights would be at risk, the police and security agencies who would sacrifice vital collaboration."
"The British people would lose the freedom to travel, live and work as they wish across Europe," he continued.
"In return we would get the dubious satisfaction of standing alone in the world."