Downing Street has played down reports that David Cameron was being pushed into taking more action on Syria by his wife Samantha Cameron.
The Times quoted a Cabinet Minister saying that Mrs Cameron was the "biggest explanation" for the Prime Minister's stance on the conflict.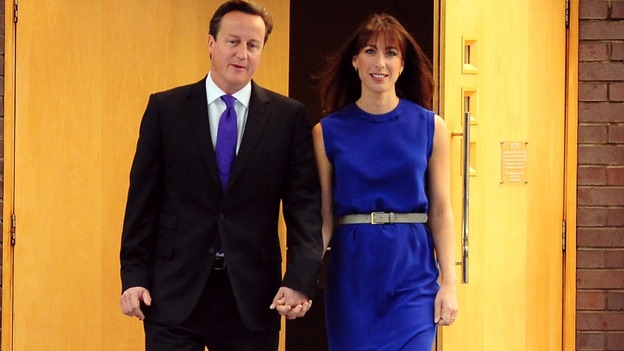 Whilst acknowledging that Samantha Cameron had been affected by her visit to Syria, the Prime Minster's spokesman insisted that policy on Syria was a matter for the National Security Council:
"I would proceed with a fair bit of caution on this one. The Government's approach to Syria is driven through the National Security Council. That is where our policy and approach is driven."