An inquiry following the death of murdered schoolgirl Tia Sharp said there were "missed opportunities" for authorities to engage with the 12-year-old's family.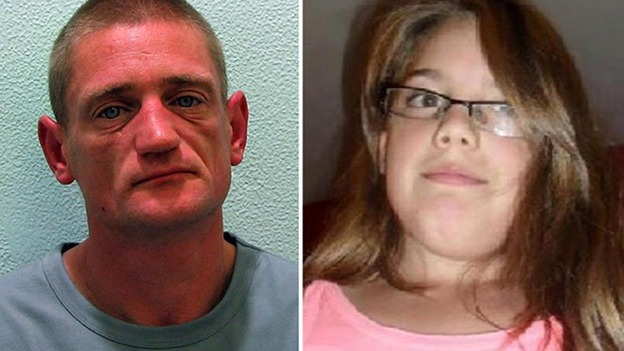 The report by Merton Safeguarding Children Board said: "Merton Children's Social Care services received a number of referrals about Child A's family.
"These referrals arose from general concerns and there was no direct evidence of abuse or neglect, but the earlier referrals were not followed up thoroughly.
"These were missed opportunities to assess and try to engage with the family."