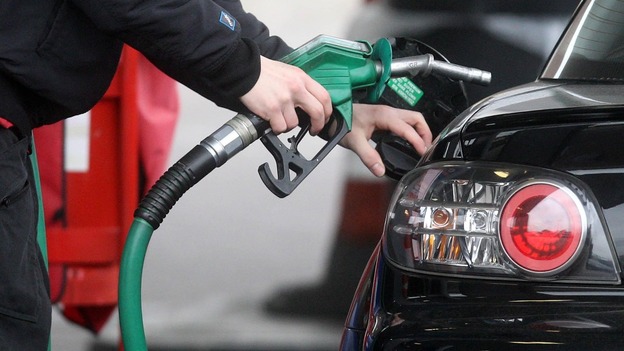 A 14-month inflation high due to rising fuel, food and retail prices shows that the "cost of living crisis is getting worse", according to Labour's Shadow Treasury Minister.
Catherine McKinnell MP says today's inflation increases and high prices are making it financially difficult for people and families throughout the UK.
"With prices now rising much faster than wages the cost of living crisis is getting worse. Despite all the complacent claims from Ministers about the economy, these figures show that for ordinary people life is getting harder under David Cameron's government.
She added: "After inflation, wages are down by an average of over £1300 since this Government came to power. Millionaires have got a huge tax cut, but millions of people on middle and low incomes are worse off under the Tories."
Read: Treasury: Gov't has 'helped families with living costs'