More images have been published of the North Korean cargo ship seized in Panama suspected of hiding weaponry in a shipment of sugar from Cuba.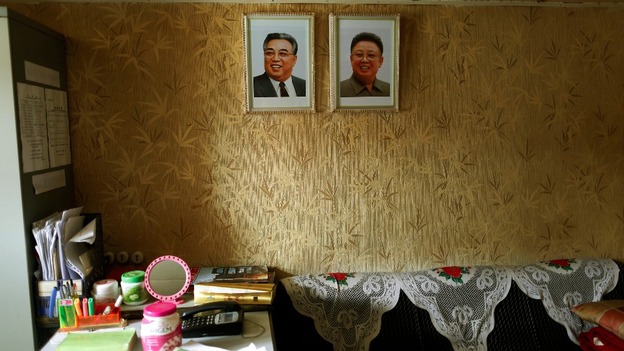 Cuba said on Tuesday evening that the Chong Chon Gang ship was loaded at one of its ports with 10,000 tons of sugar and 240 tons of "obsolete defensive weaponry," according to a statement by the Cuban Foreign Ministry.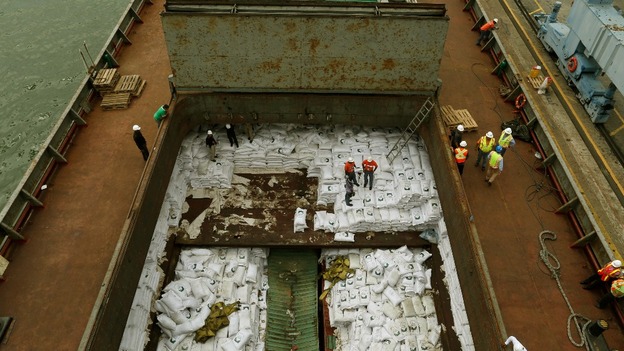 In a statement, which was read out on the state TV evening news, Cuba said the weaponry was all required "to maintain our defensive capacity to preserve national sovereignty."
It added: "Cuba maintains its commitment to peace including nuclear disarmament and international law."
Cuba has maintained warm relations with North Korea, including military and economic cooperation.