Forensic tests have confirmed agricultural pesticides were present in free school meals in India, which led to the deaths of at least 20 children.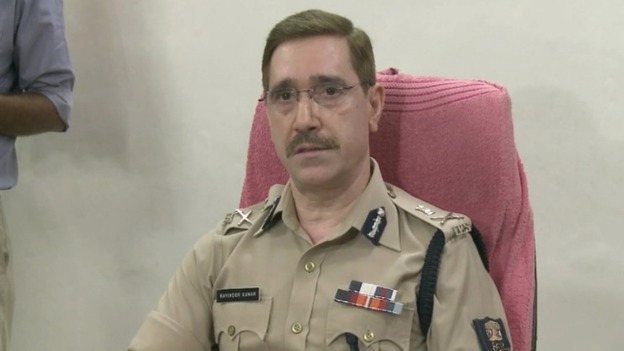 Bihar state official Ravinder Kaur told a news conference the levels of pesticides found in the meals were five times the control level.
A further 27 children and the school cook were also hospitalised following the poisoning.