Organisations including Cancer Research UK and the Faculty of Public Health have pulled out of the Government's alcohol network in response to its decision to scrap a minimum unit price.
The network's co-chairman Nick Sheron, the head of clinical hepatology at the University of Southampton, also withdrew from the group, which forms part of the public health responsibility deal.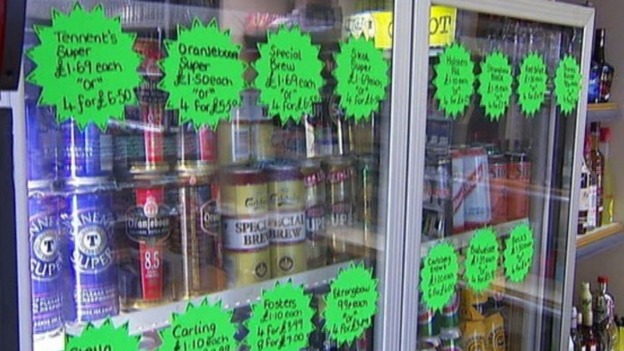 They said in a joint statement: "It is perfectly clear that MUP [minimum unit price] has fallen victim to a concerted and shameful campaign of lobbying by sections of the drinks industry who are putting profits before health and public safety.
"If we are serious about reducing early deaths from harmful drinking in this country we need leadership from Government, not the drinks industry, to implement legislation where there is good evidence it will work."