Golf Open: Day Two
The Open resumes this morning at the Muirfield golf course in Scotland. The tournament began yesterday amid a growing row about the club's policy towards women. The club is among a dwindling number that does not allow women members.
The Open resumes this morning at the Muirfield golf course in Scotland.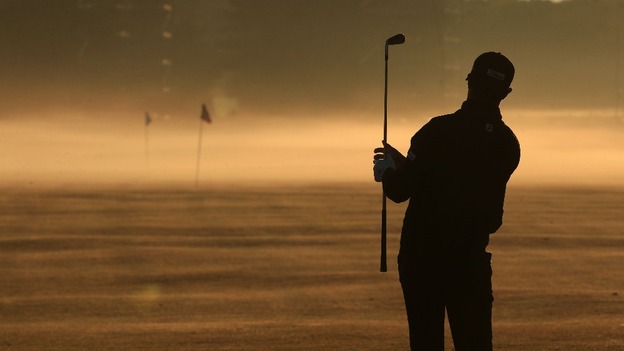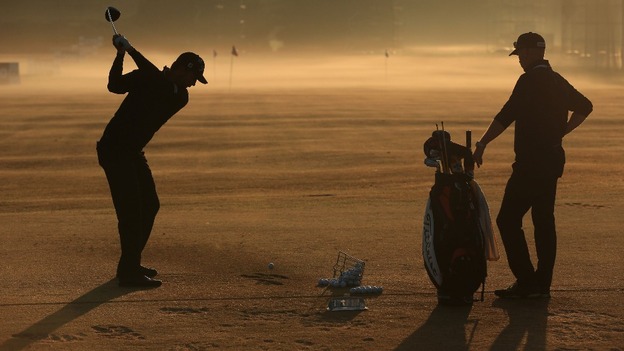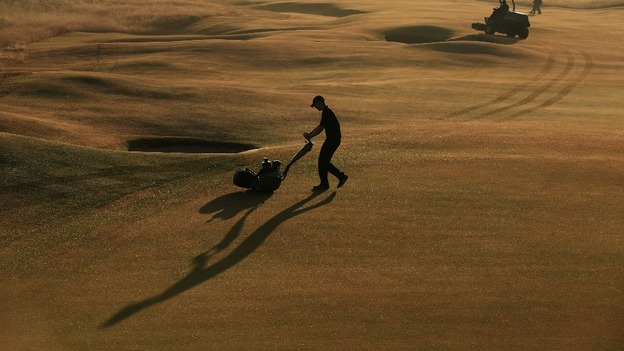 Deputy Prime Minister Nick Clegg said he found it "inexplicable in this day and age" that Muirfield golf club, which is holding the Open Championship, does not allow women members.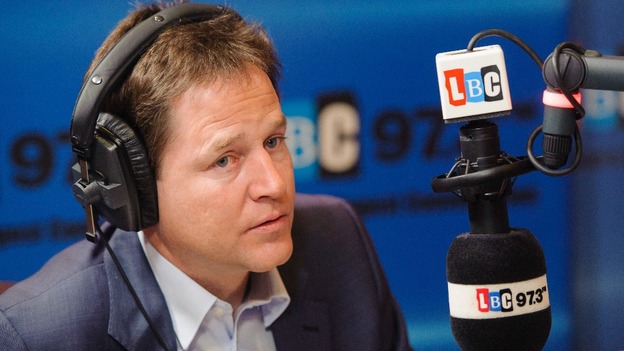 On his LBC 97.3 phone-in show, Mr Clegg said: "I was just dismayed and incredibly surprised to hear this still goes on in this day and age.
"I find it so out of step with everything else that's happening in the rest of society. It just seems so old fashioned and so anachronistic to just have a golf club saying that just because you are a woman you can't be a member of that club.
"I think many people will just shake their head and say 'how on earth is this still possible in this day and age?'."
He added: "I'm dismayed the club does not accept women as members. I find that inexplicable in this day and age, I really do."
Read: Culture Secretary attacks BBC coverage of women's sport
Advertisement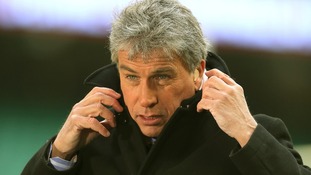 Maria Miller has raised concerns with BBC chiefs over John Inverdale's comments regarding Wimbledon winner Marion Bartoli's appearance.
Read the full story
A growing row on sexism has been ignited within the world of golf ahead of tomorrow's Open Championship.
Organisers have been criticised by politicians and the world number two, Rory McIlroy, for holding the competition in one a club that does not allow women members.
Sports Correspondent Natatlie Pirks reports from Muirfield.
Read: McIlroy blasts men-only clubs ahead of the Open
Peter Dawson, the chief executive of golf's governing body, Royal and Ancient, has defended the decision to hold tomorrow's Open Championship at a men-only club.
Read: Golf's governing body chief defends men-only clubs
Asked by ITV Sports Correspondent Natalie Pirks why racism was unacceptable within the sport but sexism was clearly acceptable, he said:
"It is just a way of life that some of these people like, and realistically that is all it is."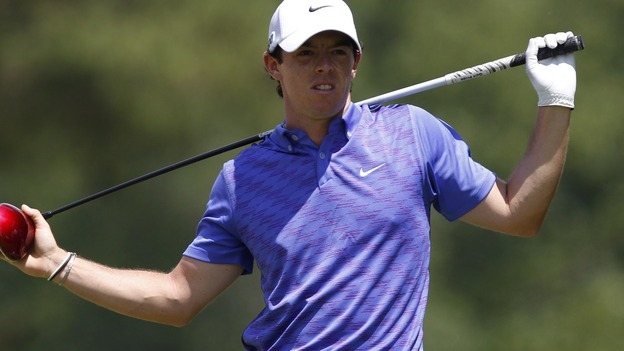 The world's number two golfer, Northern Ireland's Rory McIlroy, has spoken out against the club he is due to play at tomorrow for their policy of not allowing women to become members.
Speaking ahead of the Open Championship at Muirfield he said he could see why his fellow competitors have not spoken out against the "controversial issue", but that did not stop him:
"It's something that shouldn't happen these days. It's something that we shouldn't even be talking about so I guess that's one of the reasons that a lot of people don't want to talk about it.
"I just don't think it is even something is a real issue any more. Obviously it is an issue in some golf clubs. But in terms of life in general men and women are treated equal for the most part these days. And that is the way it should be."
Advertisement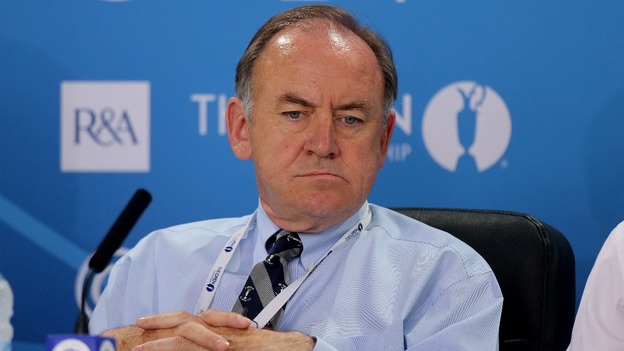 The chief executive of Golf's governing body, Royal and Ancient, has defended the decision to hold The Open championship at Muirfield, a men-only golf club. Speaking to reporters he said:
"The media, with seemingly boundless energy and enthusiasm, are giving out the message that this is an issue and that such clubs (like Muirfield) should be condemned to extinction and we shouldn't be using one to stage the Open Championship. [...]
"We have got, as you mention, politicians posturing. We have got interest groups attacking the R and A, attacking the Open and attacking Muirfield. [...] To be honest, our natural reaction is to resist these pressures because we actually don't think they have very much substance.
"But we would like to stress that we are not so insular as to fail to recognise potential damage that campaign's like this can do to The Open championship."
Read: Justin Rose keen to add to British sporting success at The Open Championship
Back to top