Tony Lloyd, the Chairman of the Association of Police and Crime Commissioners, has welcomed calls for greater transparency in their relationships with Chief Constables and says that the "vast majority" have "developed a strong and purposeful" relationship.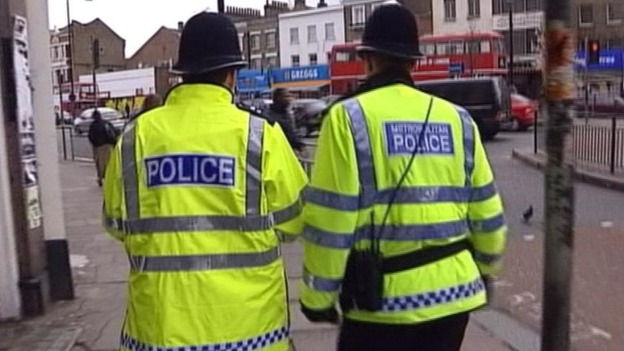 "Commissioners are mindful that a good working relationship with their Chief Constable is good for force morale and will contribute to better decision-making," he said.
"The public elected Police and Crime Commissioners to hold Chief Constables to account so we welcome measures to improve transparency and enhance the confidence of the public."
Read: Curbs to Police and Crime Commissioners 'too weak' say MPs