Possessing violent pornography containing simulated rape scenes will be made a crime in England and Wales, the Prime Minister is set to announce.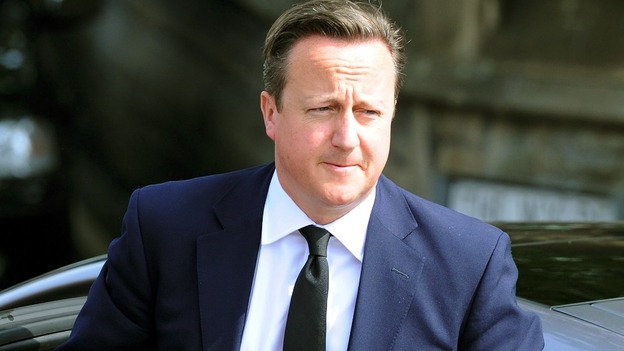 David Cameron will also set out plans for new laws so that videos streamed online in the UK are subject to the same restrictions as those sold in shops.
The Prime Minister will acknowledge the issue of extreme and child pornography is "hard for our society to confront" and "difficult for politicians to talk about".
Read more: PM tells internet giants they have a "moral duty" to tackle child abuse images.