Crosby denies cigarette lobbying
Conservative election adviser Lynton Crosby has denied he has had "any conversation or discussion with or lobbied the Prime Minister, or indeed the Health Secretary or the health minister, on plain packaging or tobacco issues".
Shadow health secretary Andy Burnham claimed there was a "shocking conflict of interest" at the heart of his administration:
The more we learn of Lynton Crosby's business dealings, the greater the number of question marks left hanging over the conduct and integrity of David Cameron's government.
Shortly after Lynton Crosby started work for the Conservative Party, the Government shifted its position in favour of private health companies by trying to sneak NHS regulations through the House forcing services out to the market.

At the time, experts expressed surprise at the sudden shift in position. Now we can guess why.

Once again, it is more proof that you can't trust David Cameron with the NHS.
The Prime Minister is facing facing fresh questions about his election chief Lynton Crosby after it emerged his firm advised a private health alliance at the time of the Government's controversial NHS reforms.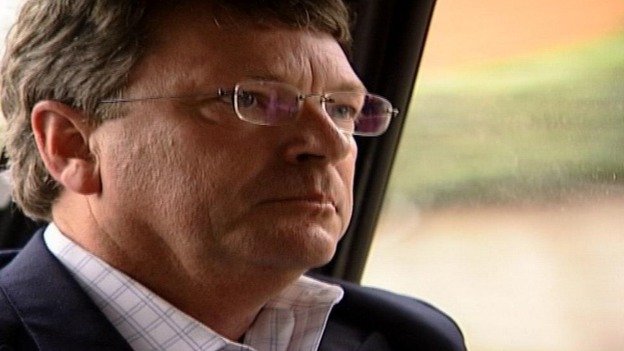 The Australian strategist's company Crosby Textor advised an umbrella group of private healthcare providers on how to exploit perceived "failings" in the NHS, according to a leaked document obtained by The Guardian.
David Cameron has already had to defend Mr Crosby over claims of lobbying over cigarette packaging.
Advertisement
Load more updates
Back to top