First look at Prince of Cambridge
The Duke and Duchess have given the world its first glimpse of the new royal baby. The royal couple looked relaxed and smiled broadly as the world's media captured the moment. Prince William said they were" still working on name."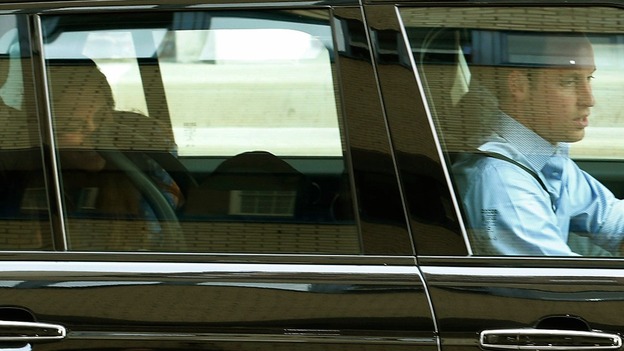 The Duchess of Cambridge could be seen smiling at her new son as her husband Prince William drove them away for the hospital yesterday afternoon.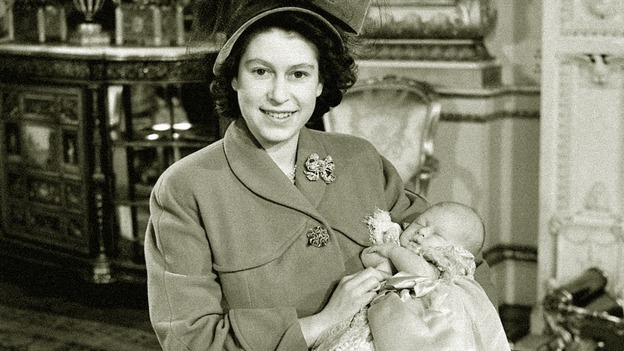 As the world gets its first look at the Prince of Cambridge we look at previous royal babies seen for the first time on the same steps.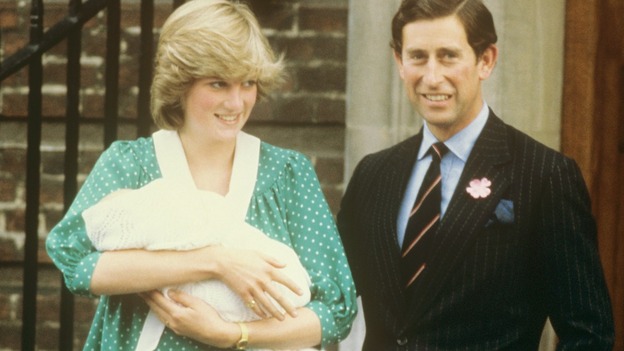 Read more: Kate's first baby appearance invites Diana comparison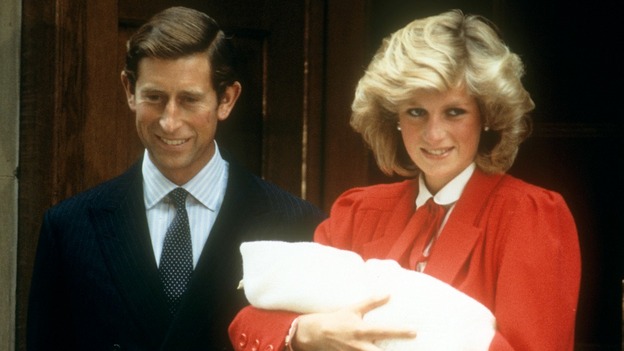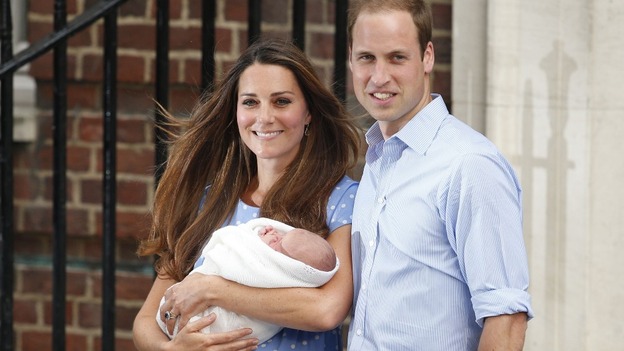 Advertisement
The new Prince of Cambridge was introduced to the world today.
The Duchess held her son first and the couple looked relaxed and smiled broadly as the world's media captured the moment.
The Royal baby's fingers clasped and unclasped in what looked almost like his first royal wave.
Speaking outside the hospital, William and Kate said they felt "very emotional".
ITV News' Royal Correspondent Tim Ewart reports:
The Duchess of Cambridge looked radiant as she presented her son to the world in a pale blue polka dot dress reminiscent of the pattern worn by Princess Diana on the day she left hospital with Prince William.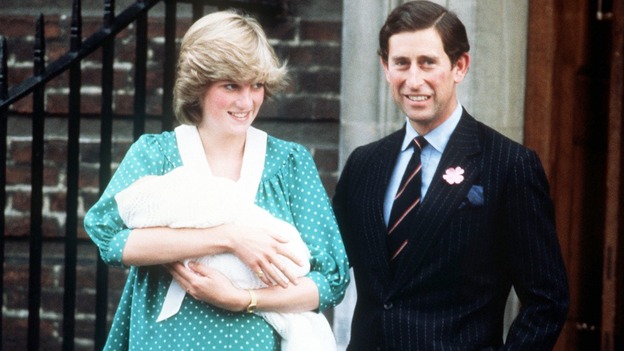 Kate stepped out of the Lindo Wing wearing a bespoke piece by Jenny Packham, a couturier who has become something of a household name thanks to the Duchess.
Observers were quick to draw parallels with the outfit worn by William's late mother when she posed on the same doorstep with her first-born son in a green spotted dress.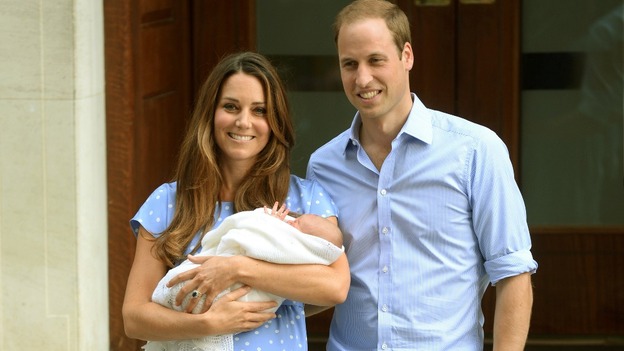 But where Diana appeared nervous and bewildered by the attention, a glowing Kate smiled broadly and spoke assuredly as she introduced her child to the world's press and the hordes of cheering well-wishers.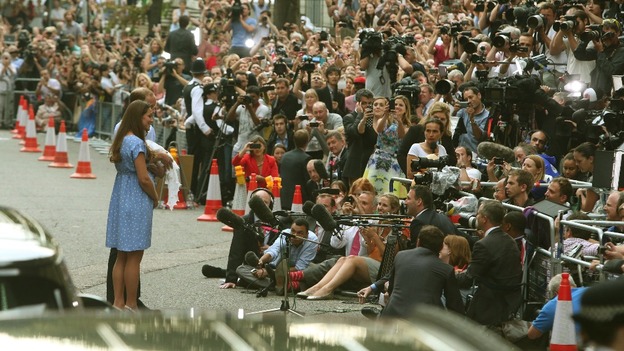 The newborn royal baby, driven by his father the Duke of Cambridge, has arrived home to Kensington Palace.
Advertisement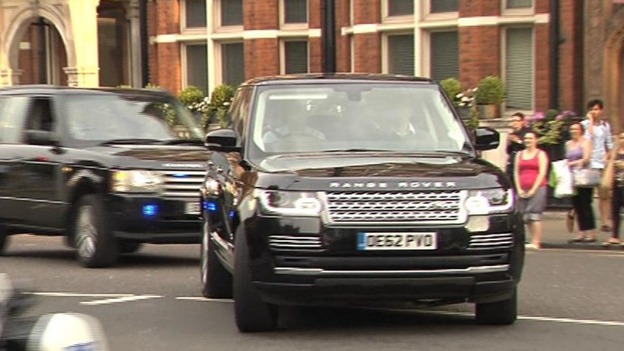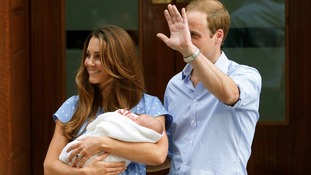 The royal baby appeared to wave as he was introduced to the crowds outside the hospital for the first time.
Read the full story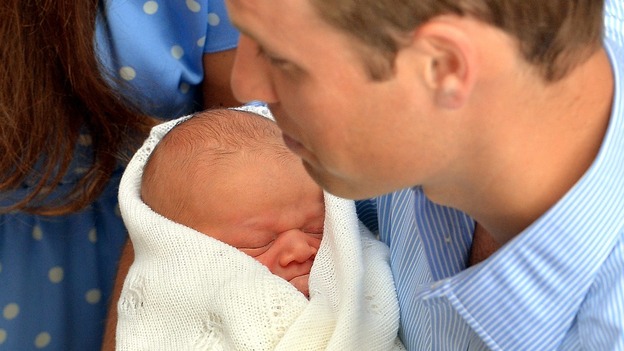 The Duke of Cambridge waved to the cheering crowds as he drove his wife, the Duchess of Cambridge, and their new-born son to Kensington Palace.
Watch: 'We're very emotional' says Kate as she leaves hospital
Load more updates
Back to top