The Obama administration has made its desire to see whistleblower Edward Snowden returned to the US "clear" to Russia, White House spokesman Jay Carney said.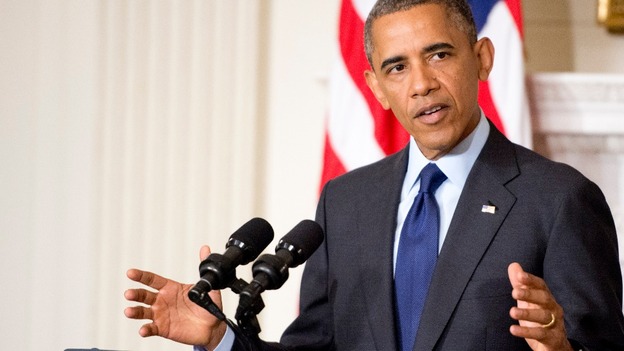 He said Snowden "is neither a human rights activist, nor a dissident" and should return to the US to face espionage charges.
"He's been charged with serious felonies for the unauthorised leaking of highly classified information, and there is ample precedent and legal justification for him to be returned to the United States", Carney added.