Halliburton has agreed to pay the maximum fine, of $200,000, to be on probation for three years and continue to cooperate with the government's criminal investigation.
The plea agreement is subject to court approval, the company said.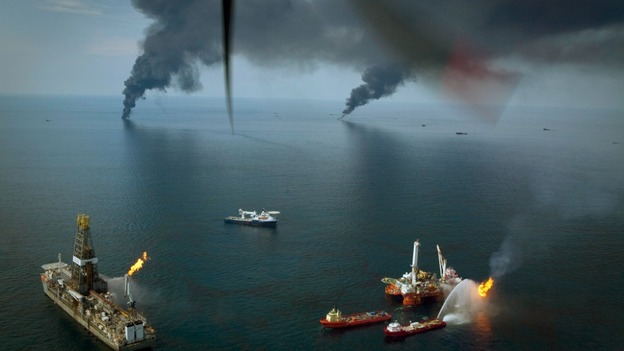 Halliburton was BP's cement contractor on the drilling rig that exploded in the Gulf of Mexico in 2010. The blowout triggered an explosion that killed 11 workers and spilled millions of gallons of oil into the Gulf.
In December 2011, BP asked a judge to sanction Halliburton for its handling of cement testing and Displace 3D modeling results. Halliburton claimed that its modeling results were "gone" and could not be found.