Yesterday evening and night marked the end of this month's long dry spell - in some places, not a drop of rain had fallen since the start of July.
An extensive area of rain travelled up from France yesterday evening and drifted northwards across Britain overnight.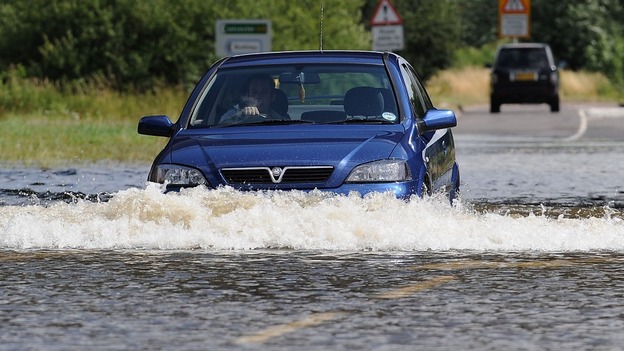 Cumbria was the wettest place with over a months worth of rainfall in under 24 hours.
Today there is a fresher feel for most of us. Rain will slowly ease from Scotland and elsewhere there will be a few showers - some heavy with rumbles of thunder.
In the sunshine it feels pleasantly warm and generally a lot less humid and muggy than of late.