Angela Knight, chief executive of industry trade association Energy UK, has defended the profits the sector makes.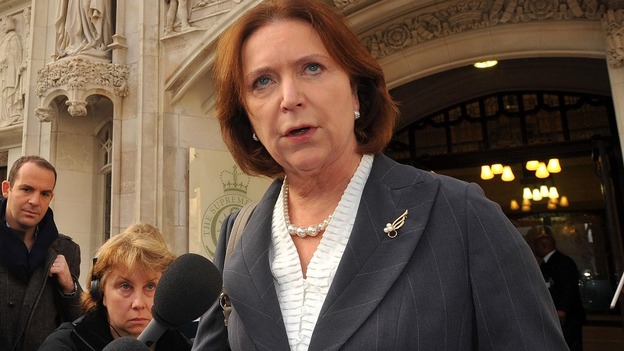 She told BBC Radio 4's Today programme that profits are dependent on world energy prices were necessary so companies could invest in infrastructure.
"Profit is actually a good thing and a very important thing because of the huge amount of investment that needs to be made in this country."