Conservative MP Claire Perry has revealed the extent of the abuse she has received from Twitter users.
Perry, who has been advising David Cameron on measures to tackle the spread of extreme pornography and child abuse on the internet, wrote, "I am tempted to shut down my Twitter account given the trolling going on incl. to me - but that would be giving in. #TakeBackTwitter".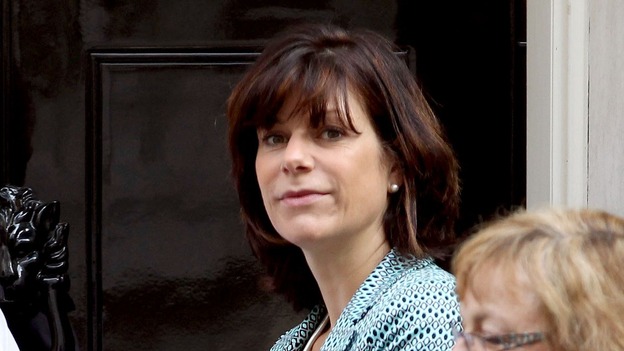 The MP then retweeted some of the abusive messages.
Earlier Labour MP Stella Creasy revealed that she had complained to police after she was threatened with rape on the social networking site after supporting the feminist campaigner Caroline Criado-Perez.