Fees of up to £1,200 for workers to launch a tribunal claim against their employers will undermine justice in the workplace, the Citizens Advice service has warned.
Its chief executive Gillian Guy said: "This is another threat to the principle of universal access to justice. Employees are from today going to be faced with a double injustice.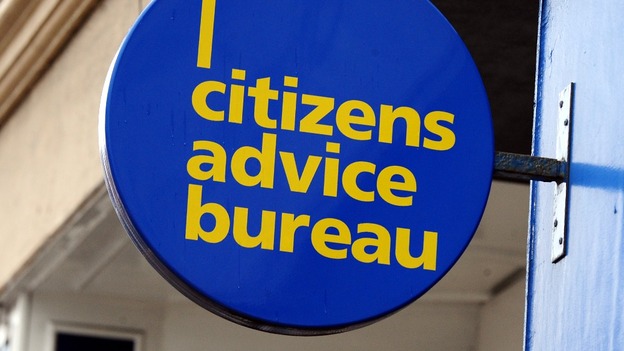 "Citizens Advice is now concerned that people have no way to tackle unfair employers; the combined impact of the removal of legal aid and charges for tribunals leaving victims without reasonable options", she added.