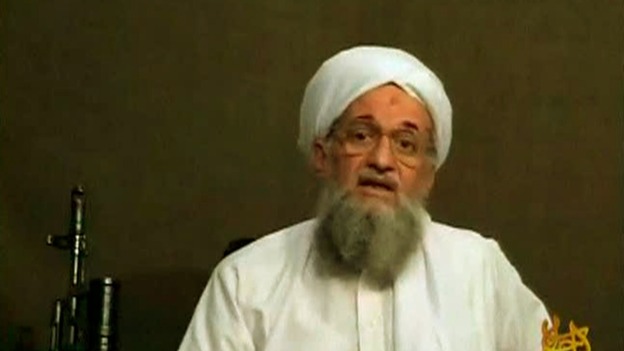 The head of al-Qaeda, Ayman al-Zawahiri has reportedly issued an audio message in which he accuses the United States of plotting the overthrow of Egypt's first Islamist president Mohamed Morsi.
CNN reported the 14-minute message, the apparent first to address Mr Morsi's ousting last month, was posted to Jihadist forums yesterday.
Al-Zawahiri is quoted as saying: "The crusaders, the seculars, the Americanised army, (former President Hosni) Mubarak's thugs and some members of Islamic parties with the support of Gulf money and American plotting, all agreed to topple Mohamed Morsi's government."