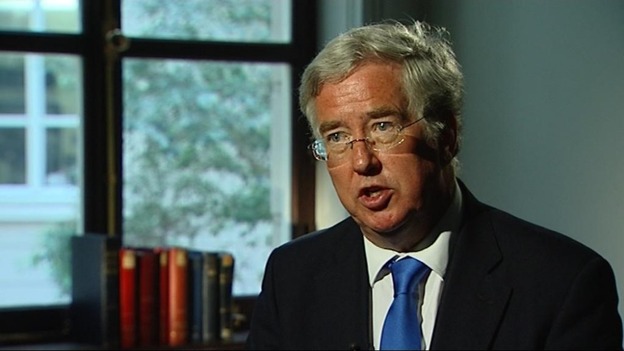 British Gas owner Centrica should "exercise restraint" with tarriffs after profits from its residential energy arm rose by 3.2% to £356 million, an energy minister said.
The supplier cashed in on the freeze in the first half of the year after raising tariffs by 6% in December.
Michael Fallon said: "What matters is not just the profits, it's the prices that we all have to pay and there was a big price increase just before last winter, over 6%, so I would hope that Centrica would now exercise restraint and that we are not going to see similar price jumps."