Right-to-die challenges rejected
The family of late locked-in syndrome sufferer Tony Nicklinson and paralysed road accident victim Paul Lamb lost their right-to-die challenges at the Court of Appeal in London.
Today we get the results from our High Court Appeal. @daybreak & @bbcnews at the house, here's hoping for a positive result #righttodie
The widow of the right-to-die campaigner Tony Nicklinson has told Daybreak, "Nobody should have to die the way that Tony did".
As she awaits an appeal decision, Jane Nicklinson said, "This case never was just about Tony":
Advertisement
Paralysed road accident victim Paul Lamb, 57, from Leeds, will hear a decision on his appeal today after he won the right to join the litigation to continue the battle started by right-to-die campaigner Tony Nicklinson.
Mr Lamb is immobile except for limited movement in his right hand and has been in significant pain since the 1990 tragedy.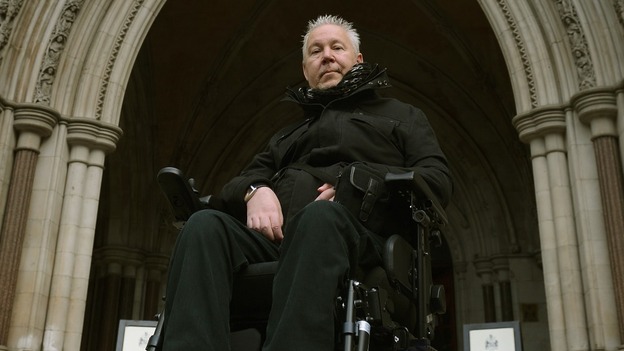 He wants a doctor to help him die in a dignified way, preferably by a lethal injection, with his family around him in his own home.
The former builder and father of two says he feels worn out and fed up of going through the motions of life rather than living it.
Mr Lamb is hoping to win the same declarations originally sought by Mr Nicklinson.
The family of the late right-to-die campaigner Tony Nicklinson said they "hope that common sense prevails" as they await an appeal decision:
Lock-in syndrome sufferer Tony Nicklinson died at home in Melksham, Wiltshire, last August, a week after he lost a High Court bid to end his life with a doctor's help.
Mr Nicklinson, who was paralysed by a stroke while on a business trip to Athens in 2005, had refused food and contracted pneumonia after he was "devastated" by the decision of Lord Justice Toulson, Mr Justice Royce and Mrs Justice Macur.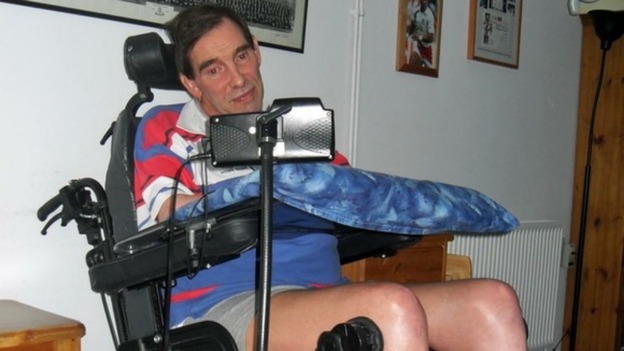 But his widow Jane vowed to continue the battle in the courts, which she said was "part of Tony's legacy".
Mr Nicklinson had sought declarations that there should be a defence of necessity available to a doctor assisting him to die, and that the law was incompatible with his right to respect for private and family life under the European Convention on Human Rights.
Leading judges are due to rule on the latest round of a right-to-die legal battle started by locked-in syndrome sufferer Tony Nicklinson.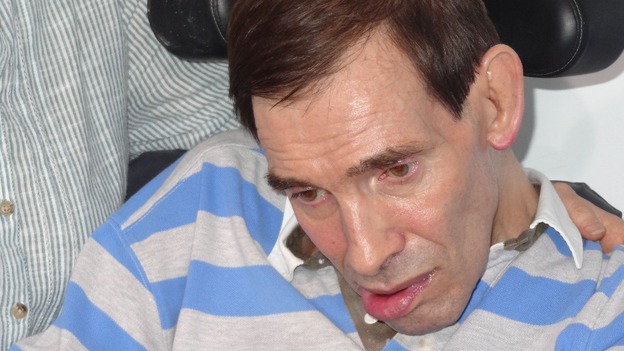 Lord Chief Justice Lord Judge, Master of the Rolls Lord Dyson and Lord Justice Elias will announce their decision in an appeal brought by Mr Nicklinson's family following his death, and will also give rulings in two other cases.
Advertisement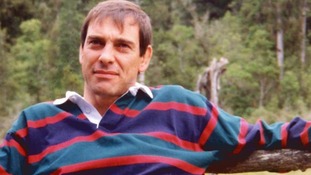 Locked-in syndrome sufferer Tony Nicklinson campaigned for years to win the right to end his life. Here is the timeline of his struggle.
Read the full story
Load more updates
Back to top